Shorts
Draško Ivezić Selects: 3+1 Animation and Love Shorts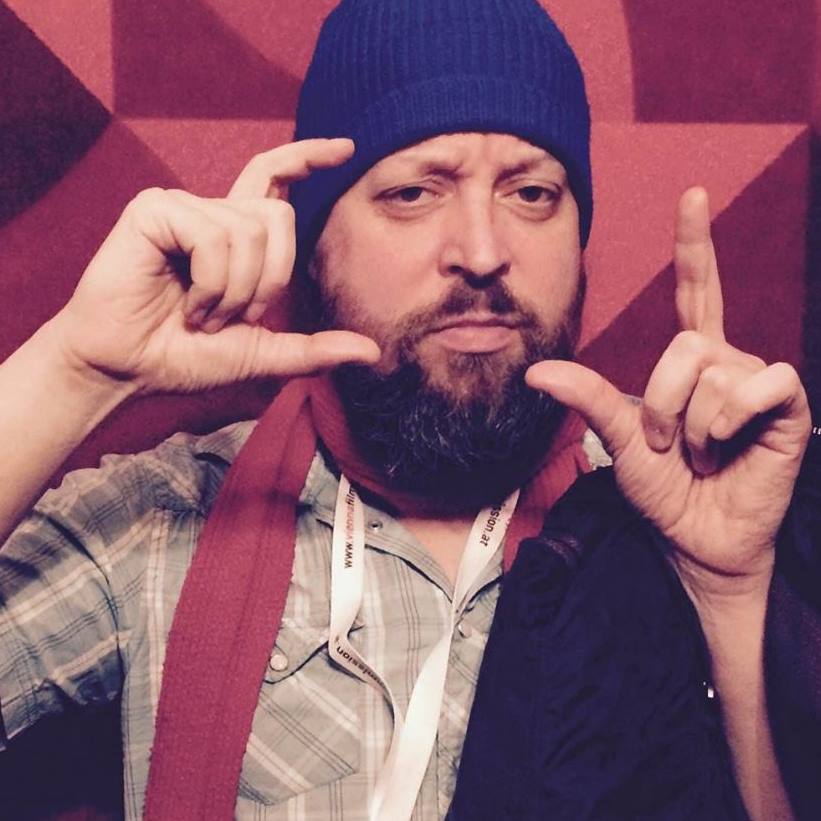 Draško Ivezić is director/producer and CEO of Adriatic Animation,  an energetic Zagreb-based production company specialized in development and production of animated films.  Adriatic Animation is responsible, among others,  in co-producing the marvels of Life WIth Herman H. Rott and Manivald (both directed by Chintis Lundgren), as well as works by Iva Ćirić, Lucija Mrzljak, and Lea Vidaković.
14 Februrary is Drasko Ivezić's personal birthday as well; we asked him at Zippy Frames to contribute and curate three animation shorts about love -conventional or unconventional. Here are his choices and comments.
1. Plug and Play - Michael Frei
I can't stress enough the jealousy when I fist saw Plug and Play. It is a brilliant metaphor for love, using absurd humor and visual surrealism with stunning style. Frei's consistent black and white with simple designed figures on empty background makes it into powerful play, captivating audiences everywhere I went to see that film. In some moments I would hear honest shouts "NO!" from the audience followed by liberating laughter. I was thinking all the time: oh I wish I can give something to the audience, like this brilliant film.
2. Please Say Something - David OReilly
It was a deep shock seeing this film for the first time during Animafest Zagreb. My mind and soul were fighting against glitches and strange compositions in combination with tension editing, long shots and characters who move and talk like in 8bit computer games I used to play as a kid. I was not prepared for this aesthetics, however, during the show my body reacted in this moving story about lack of communication. At the end of the film I understood I have seen something which will forever mark the future of digital films and poetic storytelling in general.
3. Triangle - Priit Pärn

I was a big fan of Pärn's work since I saw Breakfast on the Grass as a teenage boy, but in pre-Internet era it was not possible to see much of his previous work. In one text about Pärn, from Midhat Ajanović's book, Animation and Realism, there is a text about his previous films and I was excited reading about a film Triangle. But the text didn't prepare me for the real thing. When I finally saw the film during the retrospective in Zagreb, the rhythm, design, the way in which it treats the story, twists, music, characters and emotions was so powerful that I realized this is my favorite short animated film so far. I still watch it often, trying to understand how was he able to build such profundity without digital technology, by pure imagination and iron logic. Julia!!! Victor!!!
And our editorial choice for the end is,
4.  Love and Vehicles by Draško Ivezić
A short animated film exploring the absurdity of love in a modern pleasure-seeking world. The film (2014)  was supported by Zagreb Film Institute, Croatia / The Animation Workshop, Denmark / Adriatic Animation
 Sexual politics has suddenly become more rampant and literally moving, swallowing everything in its instance in this exuberant short. Cleverly designed visually  as a nostalgic recipe to old love, proves that suitcases need always to be in store when in love-making.
SIGN UP: Want to read more free articles like this? Sign up for Our Newsletter
Read More About: