Awards & Prizes
European Animation Awards at Annecy 2017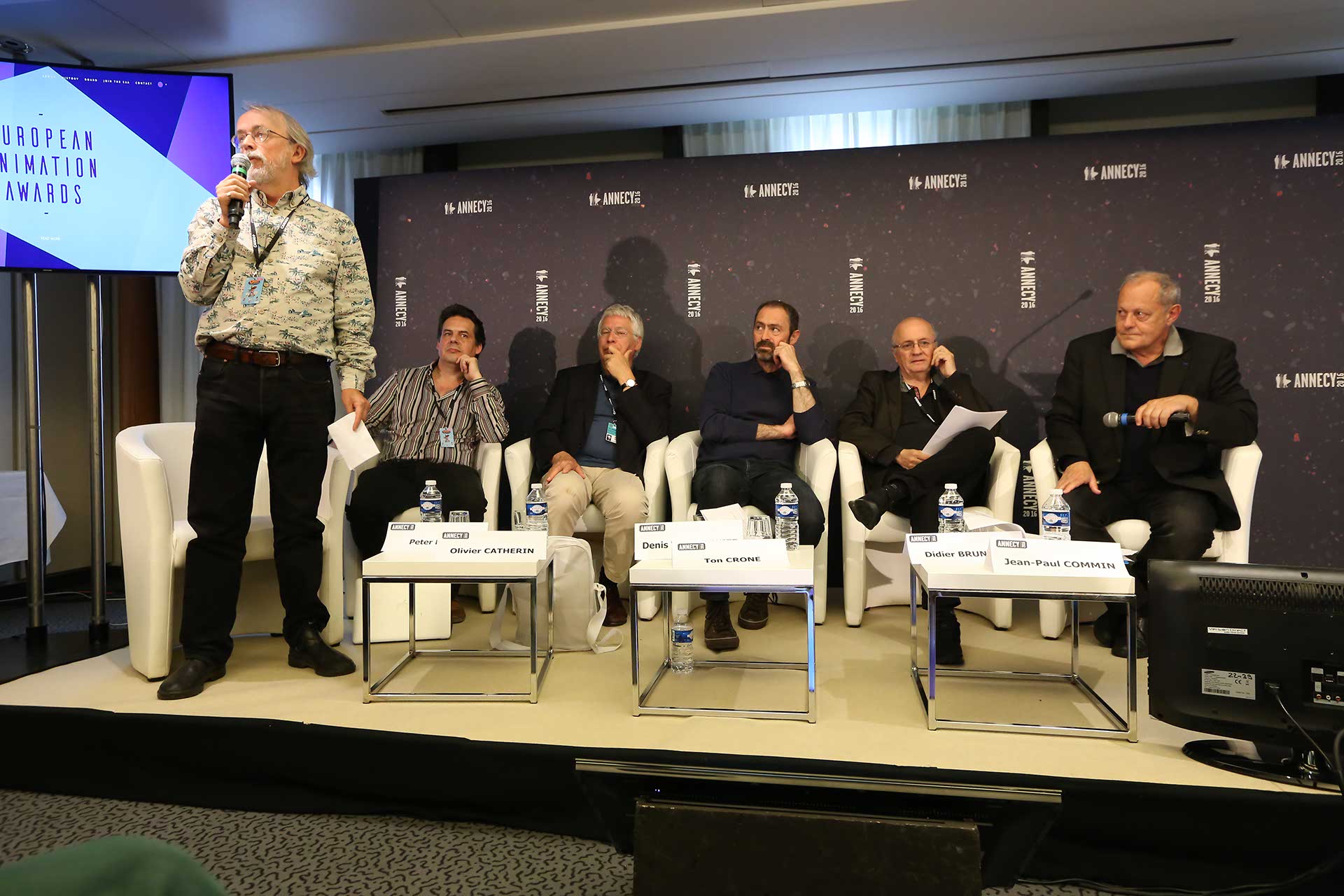 EAA Board at the 2016 Annecy General Assembly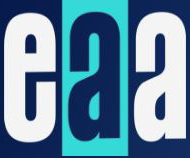 European producers, distributors, authors and directors have many opportunities to meet each other  but there is no family celebration, one that would bring together all professionals that contribute to the excellence of the European branch with the same great pride, all of the artists and technicians that the entire world covets, trained in the prestigious to the art of animation.
This is the mandate behind the new European Animation Émile Awards, a brainchild of French producer Didier Brunner (Triplets of Belleville,  The Secret of Kells), and supported by an international EAA board, headed by Aardman's Peter Lord.
 In the press conference of Monday 12 June 2017 (3pm at Ravel AB), during the 2017 Annecy Festival, the board will present the 16 categories of the Emile Awards and more info about the inaugural celebration at Lille (Nouveau Siècle, 8 December 2017).
V. Patar & S. Aubier, directors of A Town Called Panic - Panique au Village at Panique Production have their own video message -and a lesson in geography for those who don't where the Emile Awards will take place in December.
Michael Dudok de Wit (The Red Turtle) gives his own introduction to EAA:
All European animation professionals can join the awards here.

Read More About: