Academic
NFTS Gets Best Animation School Award at Animafest Zagreb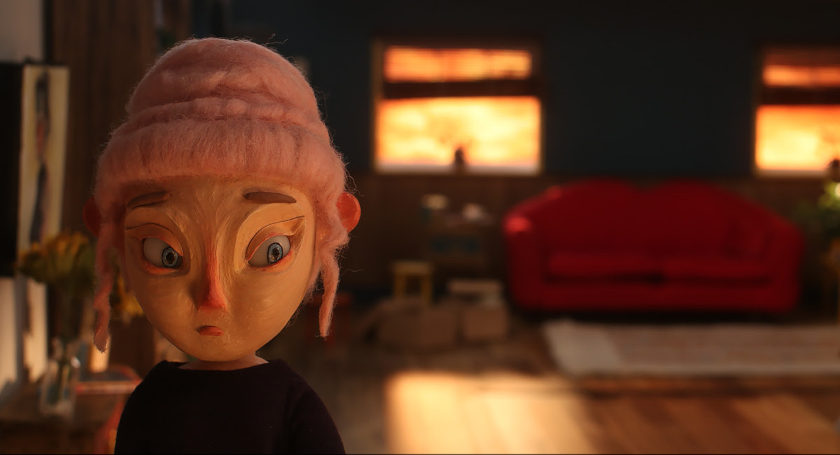 The selection committee of the Student Film Competition of the World Festival of Animated Film – Animafest Zagreb 2022 has decided to give the Best Animation School Award to the National Film and Television School – NFTS from United Kingdom.
The selection committee members Daniel Šuljić, Kata Gugić and Hrvoje Selec said in their statement that this is an internationally acknowledged institution, an exemplary model of good practice and excellence in specialist high education. This institution is a leader in creating film talents and an important stakeholder in creative industry in UK and beyond.
The Department of Animation stands out for its quality of stop motion technique, which thrilled the selection committee with this year's submitted entries. The NFTS and the works of its students
confirm high standards and years of experience in steering the students through the importance of team work and still fostering the uniqueness of individual creative trademarks.
The official Student Competition selection includes four films - 'Curiosa' (d. Tessa Moult-Milewska, 'Do Not Feed The Pigeons' (d. Antonin Niclass), 'Night of the Living Dread' (d. Ida Melum) and 'Soft Animals' (d. Renee Zhan) - although their entire annual production stands out with skillful combination of media and techniques, engaging storytelling and exceptional visual designs.
Net to the selected titles, the NFTS has entered another series of interesting films which all together contributed to the decision on the Best Animation School Award. The selection committee members feel that this year's NFTS selection represents the very peak of student animation film production.
World Festival of Animated Film - Animafest Zagreb will be take place from 6th till 11th June 2022.
{loadpositiion articlenewsletter}
Read More About: