News
Annecy Opens With The Prophet
 The celebrated animation festival has secured  a much-awaited, multi-effort animated feature The Prophet for its opening night on 15 June 2015. Kahlil Gibran's  The Prophet is produced by none other than Salma Hayek-Pinault (who will be present at Annecy) and is based on the classic, internationally acclaimed and best-selling book by celebrated Lebanese author, Kahlil Gibran.
 The film was an official selection at Cannes and  made its North American premiere in Toronto.  Set in a Mediterranean sea-side village, Kamila (Salma Hayek) cleans house for exiled artist and poet Mustafa (Liam Neeson), but the more difficult job is keeping her free-spirited young daughter, Almitra, (Quvenzhané Wallis) out of trouble.
The three embark on a journey meant to end with Mustafa's return home – but first they must evade the authorities who fear that the truth in his words will incite rebellion.
The film features a narrative story written and directed by Roger Allers (The Lion King), with individual "chapters" based on Gibran's poems that were designed by Tomm Moore (Oscar nominee for The Secret of Kells and Song of the Sea), Joan Gratz (Oscar winner for Mona Lisa Descending a Staircase), Bill Plympton (Oscar nominee for Guard Dog and Your Face), Nina Paley (Annecy winner for Sita Sings the Blues), Joann Sfar (Cesar winner for The Rabbi's Cat), Paul and Gaetan Brizzi (Fantasia 2000), Michal Socha (Chick) and Mohammed Harib (Freej)
Additional voice cast includes John Krasinski, Frank Langella and Alfred Molina.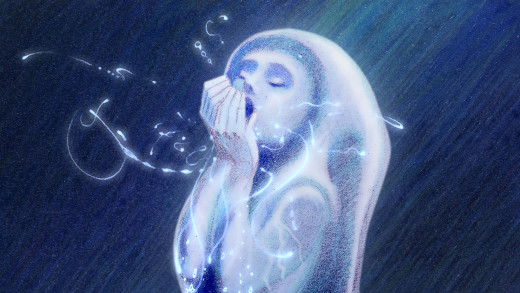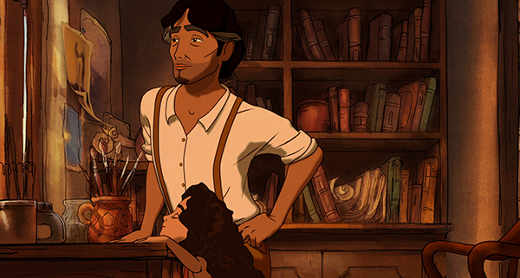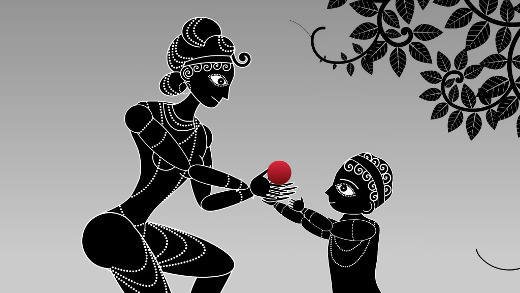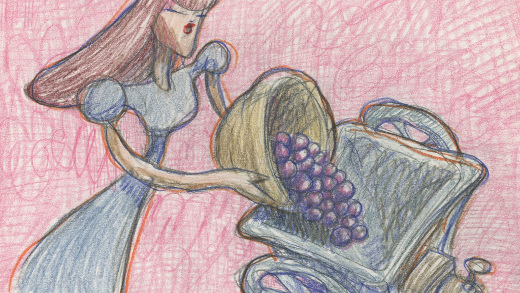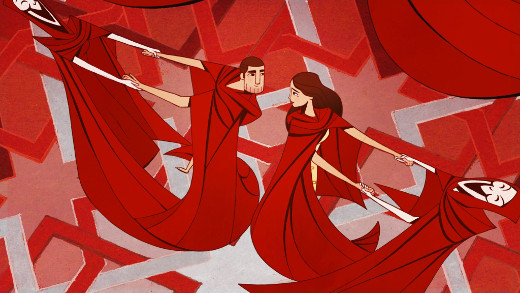 The score is by Oscar winner Gabriel Yared (The English Patient), with additional music by songwriters Damien Rice, Oscar winner Glenn Hansard (Once), and Lisa Hannigan and performances by Grammy-winning cellist Yo-Yo Ma.
The US premiere of the film is on 7 August 2015 (New York & Los Angeles) by GKIDS, with expansion to all major markets in the following week.
 Annecy International Film Animation Festival takes place between 15 and 20 June 2015 in Annecy, France.
Read More About: