10 Animated Shorts For Oscars 2020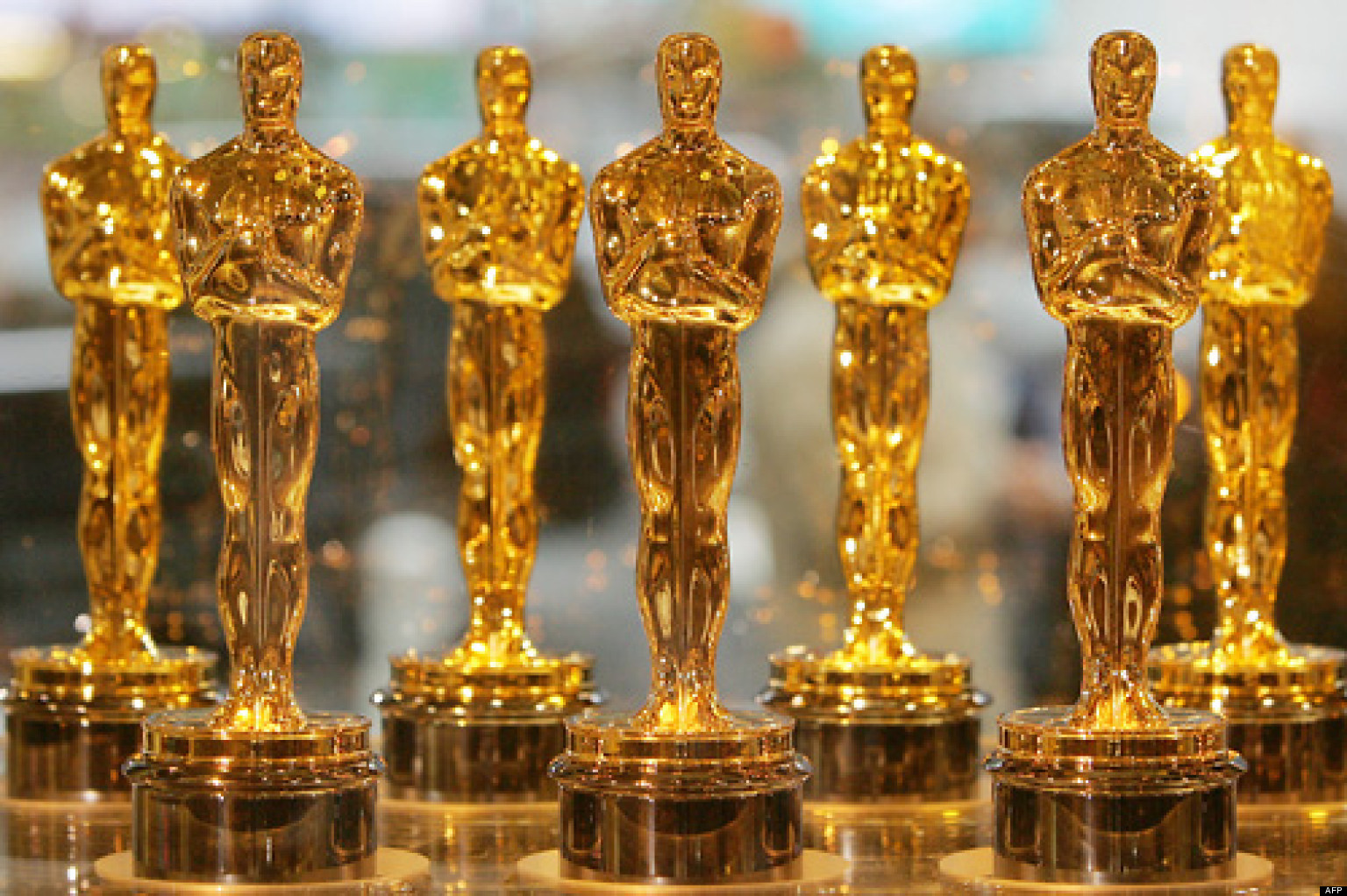 Ten films will advance in the Animated Short Film category for the 92nd Academy Awards out of 92 films qualified. The members of the Short Films and Feature Animation Branch voted 6 European films (one of which is a NFB co-production), 1 Canadian film (directed by a European director ) and 3 US films (two studio films and a student film).
The analogy in the actual nominations is likely to be reversed. Expect the two studio films Hair Love by Matthew A. Cherry, Bruce W. Smith, & Everette Downing (Sony Pictures Animations) and Kitbull by Rosana Sullivan (Pixar) to enter the nominations. Both Theodore Ushev (already nominated for Blind Vaysha) and Regina Pessoa (Uncle Thomas: Accounting for the Days) have a chance to enter, but here the National Film Board of Canada competes against itself for eventual attention.
Konstantin Bronzit has already got two nominations (for Lavatory Lovestory and We Can't Live Without Cosmos). The challenge for him would be the voting members to actually realize that He Can't Live Without Cosmos (another sensitive effort) is a different film from the one previously nominated.
Since Mind my Mind by Floor Adams entered the shortlist, its subject-matter of autism and its light-humorous approach will definitely give it points toward the final nomination. Its length is a drawback, and here is where the Annecy winner, the compassionate Memorable by Bruno Collet  (topic: a painter with Alzheimer's disease) could advance forward. Still, stop-motion films have a hard time to get Academy Award nominations (even though Negative Space was nominated in 2017).
Daughter by Daria Kashcheeva comes fresh from the Student Academy Award victory, and is not likely to go unnoticed - its real opponent is Sister by Siqi Song, another student film made in US with a family subject matter. It comes to Academy Award voters whether they want to award two student films with equal number of nominations.
As always, risqué subject issues have a hard time with the Academy members. Acid Rain by Tomek Popakul didn't make the final cut, and neither did Rosto's Reruns, or Jonathan Hodgson's Roughhouse.
Find the films and more info about them:

"Dcera (Daughter)", Daria Kashcheeva (FAMU/ Maur Film, Czech Republic)
"Hair Love", Matthew A. Cherry, Bruce W. Smith, & Everette Downing (Sony PIctures Animation)
"He Can't Live without Cosmos", Konstantin Bronzit (Russia)

"Hors Piste", Léo Brunel, Loris Cavalier, Camille Jalabert, Oscar Malet (Gobelins, France)
"Kitbull", Rosana Sullivan (U.S., PIxar ) 
"Memorable", Bruno Collet (Vivement Lundi!, France)
"Mind My Mind" by Floor Adams (The Netherlands)
"The Physics of Sorrow" by Theodore Ushev (NFB, Canada)
"Sister", Siqi Song (US)
"Uncle Thomas: Accounting for the Days" by Regina Pessoa (Ciclope Films, NFB, Les Armateurs, Canada/ Portugal/France)
Notable absences:
Acid Rain Tomek Popakul (Poland), Augur, David Doutel, Vasco Sá (Portugal/France), Dont Know What, Thomas Renoldner (Austria) - the film wasn't submitted, Egg, Martina Scarpelli (France/Denmark), Five Minutes to Sea, Natalia Mirzoyan (Russia) Guaxuma, Nara Normande (Brazil/France)
I'm Going Out for Cigarettes, Osman Cerfon (France), Mr. Mare, Luca Tóth (Hungary/France), My Little Goat, Tomoki Misato (Japan), Portrait of Suzanne, Izabela Plucińska (Poland/Germany/France), Reruns, Rosto (France/Netherlands/Belgium), Riviera, Jonas Schloesing (France), Roughhouse, Jonathan Hodgson (U.K./France), The Kite, Martin Smatana (Czech Republic/Slovakia/Poland), Under the Rib Cage, Bruno Tondeur (France/Belgium)
Nominations voting begins on Thursday, January 2, 2020 and concludes on Tuesday, January 7, 2020. Nominations for the 92nd Academy Awards will be announced on Monday, January 13, 2020.
The 92nd Oscars® will be held on Sunday, February 9, 2020, at the Dolby Theatre® at Hollywood & Highland Center® in Hollywood, and will be televised live on the ABC Television Network.  The Oscars also will be televised live in more than 225 countries and territories worldwide.
SIGN UP: Want to read more free articles like this? Sign up for Our Newsletter
Read More About: