12 Animation Shorts for Césars 2020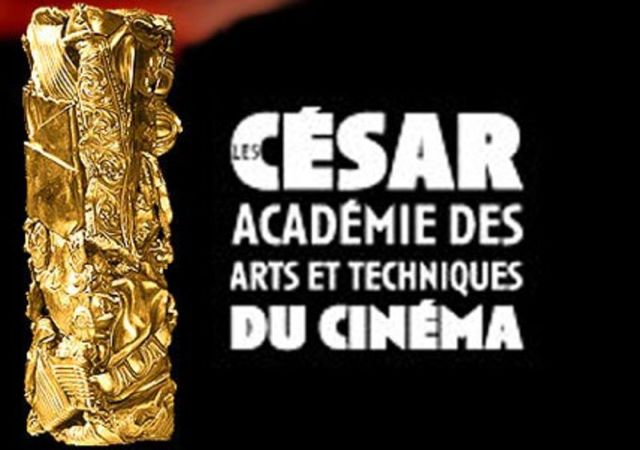 The French film awards, handed out by Académie des Arts et Techniques du Cinéma and its animation committee have selected the 12 films in their longlist for the 2020 awards.
The Annecy-awarded stop-motion Memorable by Bruno Collet  (Vivement Lundi!) is in.
Also, the 45-minute This Magnificent Cake! (multiply awarded at various festivals) by Emma De Swaef and Marc James Roels. UK director Jonathan Hodgson has been selected to compete as well with his French film, Roughhouse (Papy3D).
Egg by Martina Scarpelli (MiYU productions),  Riviera by Jonas Schloesing (IKKI Films),  Guaxama by Nara Normande (Les Valseurs and Vilarejo Films) are all selections to be cherished here in really fine lineup.
The full list:
BAVURE dir. Donato Sansone
CE MAGNIFIQUE GÂTEAU !dir. Emma De Swaef et Marc James Roels
EGG dir. Martina Scarpell
FLOW dir. Adriaan Lokman
GUAXUMA dir. Nara Normande
JE SORS ACHETER DES CIGARETTES dir. Osman Cerfon
LA NUIT DES SACS PLASTIQUES dir. Gabriel Harel
MAKE IT SOUL dir. Jean-Charles Mbotti Mal
MÉMORABLE dir. Bruno Collet
MON JUKE-BOX dir. Florentine Grelier
RIVIERA dir. Jonas Schloesing
ROUGHHOUSE dir. Jonathan Hodgson
These 12 films will be present in the "César DVD Box 2020" that all voting members of the Academy will receive mid-December. These films will also be broadcast on Saturday, December 7, 2019.

The first round of voting, which will take place from 2 to 28 January 2020, will designate the 4 films nominated for the César 2020 for Best Animation Film (Short Film). They will be revealed at the Nomination Announcement Press Conference on Wednesday, January 29, 2020.
SIGN UP: Want to read more free articles like this? Sign up for Our Newsletter
Read More About: