2016 Cartoon D'Or Nominees: France Rules
Unlike other awards, the Cartoon d'Or award for European animated shorts (given through the Cartoon Forum pitching event)  only rewards films already awarded at animation festivals.
For 2016, out of the 23 short films which have alread won the Grand Prix/ Best Animated Short Award/other top prize at partner festivals, the jury nominated 5 to compete for this year's award.
Still, the rules for competition are not altogether clear. Animation festivals from Eastern Europe (Animateka, Anifilm, Fest Anca, Anim'est) form a single entity; the number of festivals are 16, but the films competing in 2016 are 23 in total. 
Will that mean that only one film from the Eastern Europe "coalition" is allowed to enter into the second phase, whereas some festivals can contribute with more than 2 awarded films? This would mean a lot for the respective representation of European animation shorts.
The five nominees for the Cartoon d'Or 2016 are:
Alike by Daniel Martínez Lara & Rafa Cano Méndez, Spain, 8'01, prod: Daniel Martinez Lara & La Fiesta P.C.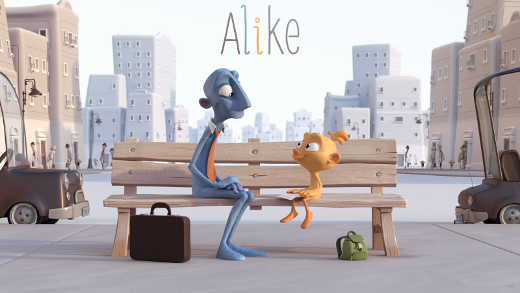 Machine by Sunit Parekh, Denmark, 19'03, prod: Sunit Parekh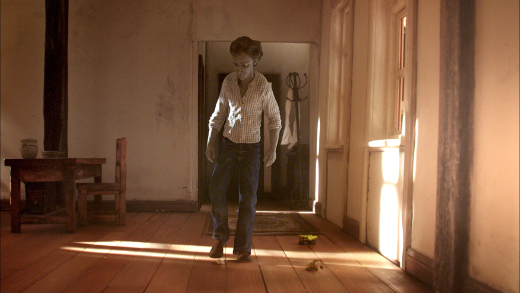 Peripheria by David Coquard-Dassault, France, 12'20, prod: Autour de Minuit & Schmuby Productions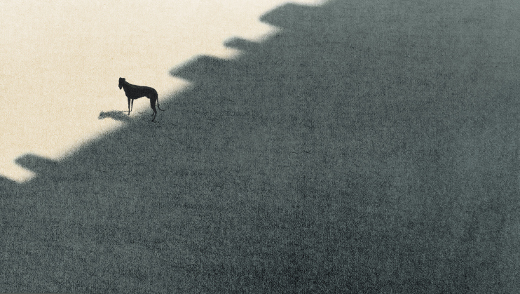 Under your fingers by Marie-Christine Courtès, France, 12'54, prod: Vivement Lundi ! & Novanima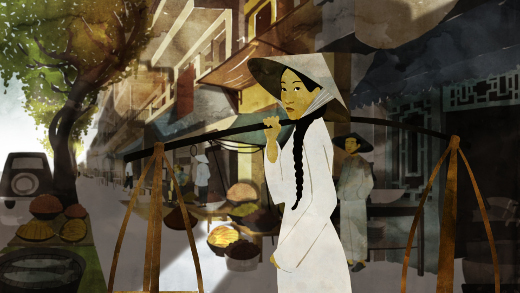 Yùl and the Snake by Gabriel Harel, France, 13'11, prod: Kazak Productions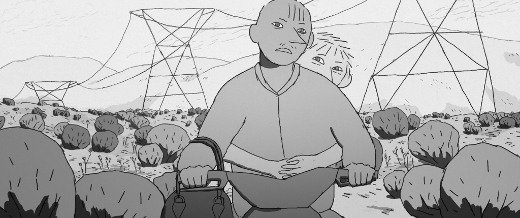 The jury was composed of Producer Clément Calvet (Superprod, France), Director Mark Burton (Aardman Animations, United Kingdom) and Director Alessandro Rak (MAD Entertainment, Italy).
The winner will receive a 10,000 EUR grant, thanks to the support of Creative Europe - MEDIA.
The  Award   Ceremony  will  take  place  Thursday 15 September (20:00),  in Toulouse, France. The Cartoon d'Or evening is sponsored by Occitanie / Pyrénées-Méditerranée Region.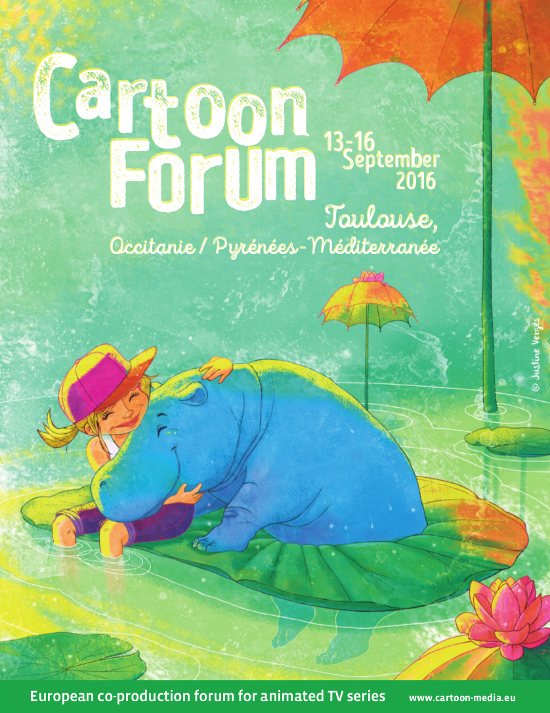 Read More About: