27 Animated Features for an Oscar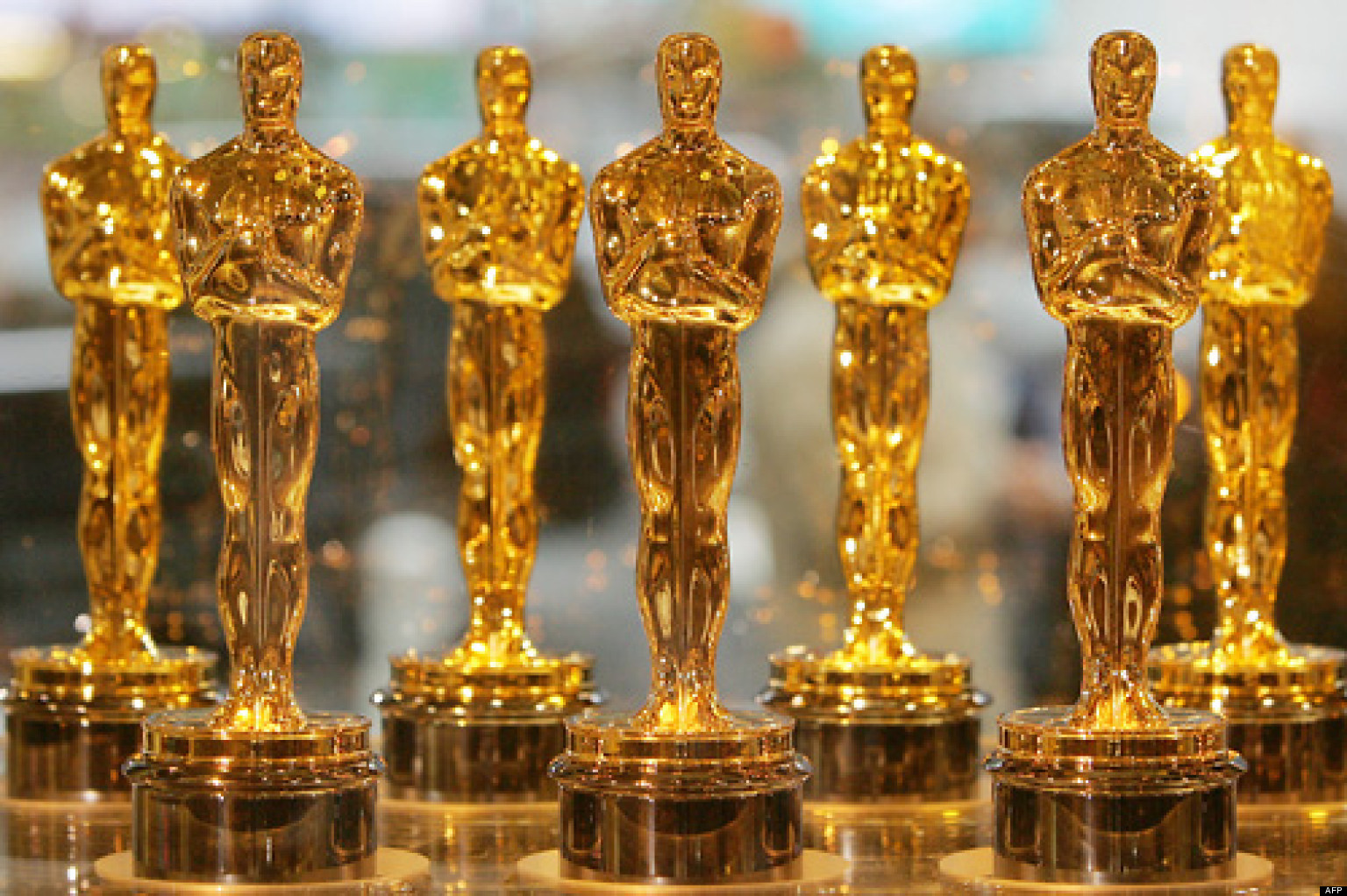 It goes bigger and bigger. A record number of 27 animated features have now been submitted for consideration in the Animated Feature category for the 89th Academy Awards (handed out 26 February 2017).

There are still films missing from the list: the 2015 Belgian WWI feature Cafard  by Jan Bultheel (but Academy does not really think mo-cap as animation) and the festival darling Spanish feature Psiconautas (Pedro Rivero & Alberto Vasquez).
Neither of these features have had a qualifying run in the US - Psiconautas could attempt that in the next awards.
But this is usually a Disney/Pixar glory field, with 4 Oscar wins in consecutive years (2015: Inside Out, 2014: Big Hero 6, 2013: Frozen, 2012: Brave). Nonetheless, the number of European animated features (8) submitted is outstanding.
 France should really celebrate: with the exception of The Angry Birds Movie, all of those features are either French productions or co-productions.
 The Annecy-awarded steampunk feature April and the Extraordinary World by Franck Ekinci & Christian Desmares (Je Suis Bien Content) is in contention, while Sacrebleu's first feature and romantic adventure Long Way North by Rémi Chayé also figures among the contestants (distributed by Shout! Factory in the US).
 Don't underestimate the power of US distribution company GKIDS, which promoted (and brought an Oscar nomination to) Folimage's A Cat in Paris.  The directing duo of Jean-Loup Felicioli and Alain Gagnol comes back with the marvellous handicapped hero story Phantom Boy -and, quite possibly, a place in the final nominees.
 The whole independent animation community keeps an eye on Michael Dudok de Wit's first animated feature, The Red Turtle. Since the feature is paraded as a Studio Ghibli feature (a co-production), it might have its chances as well.
 Dudok de Wit has already won an Oscar before for Father and Daughter (2000) - but not many Academy Award voters (apart from the animation branch, that is) really remember those things when it comes to animation.
The French/UK film Little Prince (Mark Osborne) could stand a better chance if it was theatrically distributed in the US. As is, its structure (a 3D computer animated film hiding a stop-motion gem inside) doesn't really help the beloved story.
The adorable 3D computer animation French film Mune (Benoît Philippon and Alexandre Heboyan) is among the submitted films, but its potential among Academy Award voters remains unknown -especially in an area (3D animation) where so many US films vie for attention.
Switzerland has invested a lot in the stop-motion My Life as a Zucchini by Claude Barras -which is also the country's official proposal for the foreign film Oscar category. GKIDS has the distribution rights for this film as well, so expect a heavy marketing campaign.
The weakest of them all is the Finnish/US co-production The Angry Birds Movie, which, despite its box-office appeals, it really looks like an extension of a videogame/app (US here has stronger competitors).
One or even two of the above films could have a go at the Oscar nominations.
 Outside US studio films (Zootopia, Moana, Finding Dory, Kubo and the two strings, Storks, Trolls, Sing, Zootopia), you find the adult Sausage Party, a China entry (Monkey King: Hero is Back), and even a New Zealand entry (with the WWI drama 25 April).
Have a closer look at Keiichi Hara and his new, superb drama of a woman artist, Miss Hokusai. Japan also competes with Your Name by Shinkai Makoto, a sci-fi identity change anime.
The submitted features, listed in alphabetical order, are:
"The Angry Birds Movie"
"April and the Extraordinary World"
"Bilal"
"Finding Dory"
"Ice Age: Collision Course"
"Kingsglaive Final Fantasy XV"
"Kubo and the Two Strings"
"Kung Fu Panda 3"
"The Little Prince"
"Long Way North"
"Miss Hokusai"
"Moana"
"Monkey King: Hero Is Back"
"Mune"
"Mustafa & the Magician"
"My Life as a Zucchini"
"Phantom Boy"
"The Red Turtle"
"Sausage Party"
"The Secret Life of Pets"
"Sing"
"Snowtime!"
"Storks"
"Trolls"
"25 April"
"Your Name."
"Zootopia"
Nominations for the 89th Oscars® will be announced on Tuesday, January 24, 2017.
The 89th Oscars will be held on Sunday, February 26, 2017, at the Dolby Theatre® at Hollywood & Highland Center® in Hollywood, and will be televised live on the ABC Television Network (7 p.m. ET/4 p.m. PT).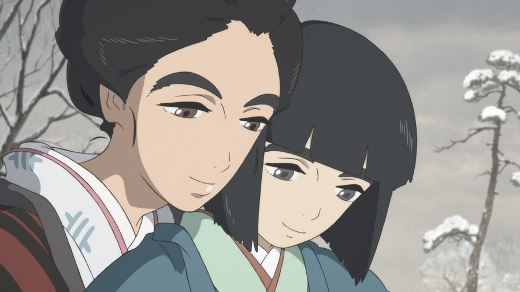 Miss Hokusai
Read More About: