4 Animated Features For 2018 European Film Awards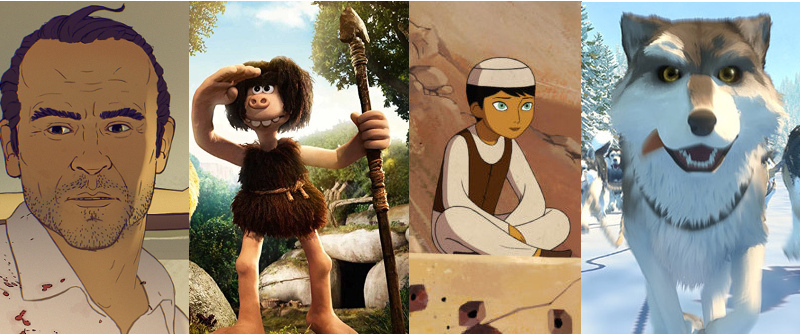 Three 2D/3D films and a stop-motion film are nominated this feature for the animated feature film award at the 31st European Film Awards. The Polish/Spanish autobiographical story  Another Day of Life ( Raul de la Fuente & Damian Nenow), the Oscar-nominated The Breadwinner (Nora Twomey),  Aardman's Early Man (Nick Park) , and Alexandre Espigares' White Fang are among the candidates
The  EAF committee for ANIMATED FEATURE FILM consisted of EFA Board Deputy Chairman Antonio Saura (Spain), EFA Board Member Graziella Bildesheim (Italy), producer Manuel Cristobal (Spain), director Dorota Kobiela (Poland), distributor Sune Lind Thomsen (Denmark) and writer Claire Paoletti (France).
NOMINATED FOR EUROPEAN ANIMATED FEATURE FILM 2018: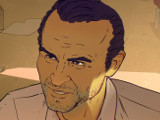 ANOTHER WAY OF LIFE   / Poland, Spain, Belgium, Germany, Hungary
DIRECTED BY Raul de la Fuente & Damian Nenow
WRITTEN BY Raul de la Fuente, Amaia Remirez, David Weber, Niall Johnson & Damian Nenow
PRODUCED BY  Jarosław  Sawko, Amaia Remirez, Ole Wendorff-Østergaard
ANIMATION Rafał Wojtunik, Rafał Kidziński & Dominik Wawrzyniak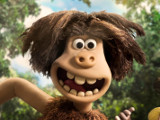 EARLY MAN   / UK
DIRECTED BY Nick Park
WRITTEN BY Nick Park, Mark Burton & James Higginson
PRODUCED BY Carla Shelley, Richard Beek, David Sproxton, Peter Lord & Nick Park
ANIMATION Loyd Price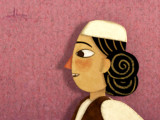 THE BREADWINNER   Ireland, Canada, Luxembourg
DIRECTED BY Nora Twomey
WRITTEN BY Anita Doron
PRODUCED BY Anthony Leo, Andrew Rosen, Paul Young, Tomm Moore & Stephan Roelants
ANIMATION Fabian Erlingauser, Lorraine Lordan & Nicholas Dubray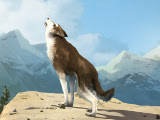 WHITE FANG CROC-BLANC France, Luxembourg
DIRECTED BY Alexandre Espigares
WRITTEN BY Philippe Lioret, Serge Frydman & Dominique Monféry
PRODUCED BY Clément Calvet, Jérémie Fajner, Lilian Eche &Christel Hénon
ANIMATION François Cao
Loving Vincent by Dorota Kobiela & Hugh Welchman was the recipient for European Animation Feature at the 2017 EFA Awards ceremony
The nominated films will soon be submitted to the more than 3,500 EFA Members to elect the winner. The European Animated Feature Film 2018 will then be presented at the 31st European Film Awards Ceremony on Saturday, 15 December, in Seville. 
SIGN UP: Want to read more free articles like this? Sign up for Our Newsletter
Read More About: