Edmond, Manoman, Prologue in the 2016 BAFTA Nominations
Like the Academy Awads, the British- EE BAFTA awards give prizes to both animation features and shorts. The three animation features nominated for a 2016 BAFTA award are  Inside Out (Pete Docter), Minions (Pierre Coffin, Kyle Balda) and Shaun the Sheep Movie (Mark Burton, Richard Starzak).
But the real catch is the shorts films, in which each year many interesting films come up that have already gained acclaim at the international festival circuit. Here's the lot for 2016:
Nina Gantz's NFTS graduation film Edmond (producer: Emilie Jouffroy), the first BAFTA nominee, is self-described as a a story of all-consuming love, told with handmade felt puppets and 2D drawn animation.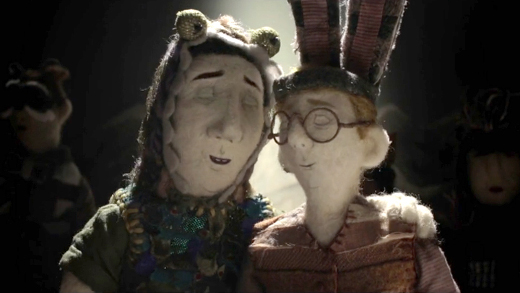 Edmond, Nina Gantz
Armed with a CANAL+ Creative Aid Award for a short film, as well as the Jury award for best film at the 2015 Annecy Festival  and an array of other festival awards and screenings, the 9-minute Edmond promises a warmly quirky story of the kind that Oh, Willy... (Emma De Swaef & Marc James Roels) has provided us with in recent years.
The second BAFTA entry is Manoman by Simon Cartwright (producer: Kamilla Kristiane Hodol),  a short film made using a mixture of rod marionette puppets and computer animation.
When Glen attends a Primal Scream therapy class, he releases something deep from within that knows no limits.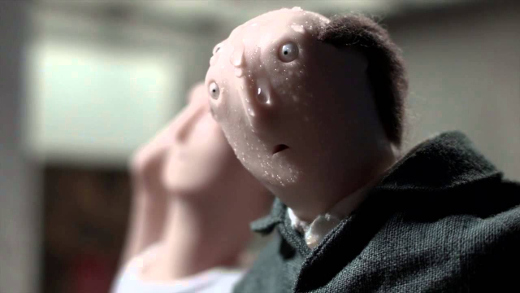 Manoman, Simon Cartwright
Manoman is another NFTS entry and a dark comedy all the same, which looks spectacular.

The twice Oscar-award Richard Williams (for A Christmas Carol, Who Framed Roger Rabbit) needs no introductions. Who Framed Roge Rabbit also won him the first (and only) BAFTA Award so far. 
In the new short Prologue, Richard Williams (producer: Imogen Sutton) sets two Spartans and two Athenians fight to the death while observed by a little girl. Williams talks a little bit more about the film as part of a larger project (and presents a trailer)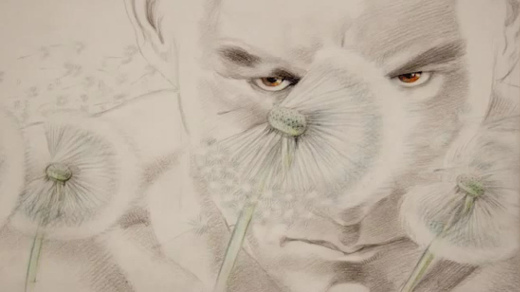 Prologue, Richard Williams
Unlike the Academy Awards, not all BAFTA members vote for the winner in the short animation category, but only those in the Shorts Chapter of the organization. So prepare for a more nuanced result than the usual Disney/Pixar winner experienced at the Oscars.
The EE British Academy Film Awards will take place on Sunday 14 February 2016 and will be held for the tenth year running at the Royal Opera House, Covent Garden.
Read More About: