European Animation Awards Postpones 2019 Edition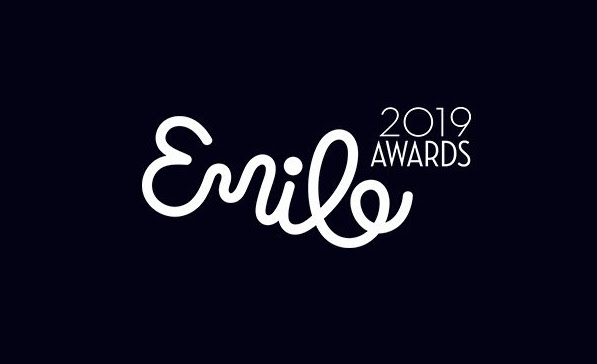 Lack of financial resources (an unsuccessful bid for Creative Europe MEDIA Fund is cited) is the reason behind the postponement of the 2019 edition of the European Animation Awards (the 3rd Emile Awards ceremony was due 6th December 2019 in Lille, France).
European Animation Awards, which offer the only European prizes for animation, had recently (during the Annecy Festival 2019) announced it expanded its categories to include one more category for short films.
Now the third edition (call for entries was to open 15 July) will need to be postponed indefinitely. Still, European Animation Awards promise a comeback in 2020, and a continuation of their Ask Me Anything session with European animation filmmakers.
The full European Animation Awards Board Statement:
It is with regret that we announce that, facing financial difficulties, the 2019 edition of the Emile Awards will be postponed to an ulterior date, to be determined.
The financial difficulties are caused by a combination of an unexpected absence of support from Creative Europe Media and several industry sponsors.
We believe that the Emile awards are much needed, and we will not let it end. The EAA are simply taking a small step back, learning from previous editions, to take time to build a stronger event, complete with a more formidable network.
Even though the ceremony will not be taking place in December, we are still working on organizing Ask me Anything sessions to happen in the upcoming months. Stay tuned on facebook to find out more!
Regarding members; memberships that have been purchased for 2019 will be extended to 2020. New memberships are of course welcome, and those purchased before the end of the year will count for 2020.
SIGN UP: Want to read more free articles like this? Sign up for Our Newsletter
Read More About: