4 Animation Shorts and One Feature for the Spanish Goya Awards 2021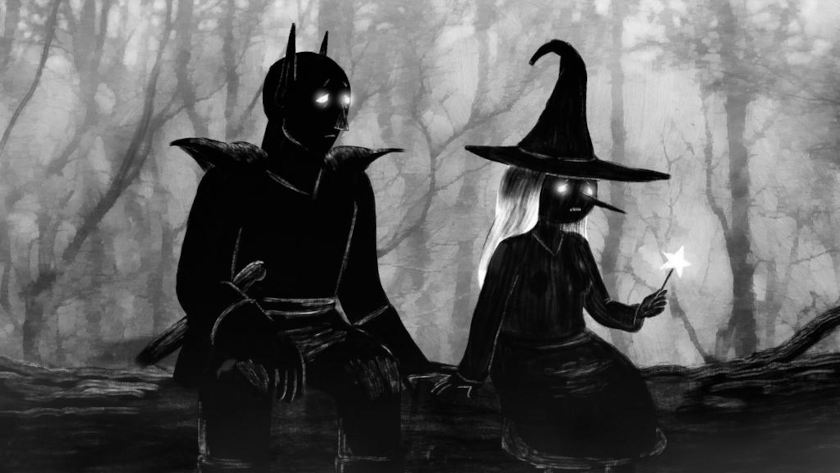 4 animation shorts  (out of 10 shortlisted) have now been nominated for the 35th edition of the Spanish Goya awards. Alberto Vázquez competes with his Homeless Home.
Notable left-outs from the Goya competition: Carne by Camila Kater, Rutina: la prohibicion by Sam Orti Marti
Only one animation feature film is nominated for this year's prize of Best Animation Feature -which probably means that the film will eventually get the prize. It is La Gallina Turuleca (Turu, the Wacky Hen) by Eduardo Gondell and Víctor Monigote
The full list of short nominated films:
Blue & Malone: Casos imposibles, Abraham López Guerrero

Homeless Home,  Alberto Vázquez
 Metamorphosis, Carla Pereira & Juanfran Jacinto
Vuela, Carlos Gómez-Mira Sagrado
The 35th edition of the Goya Awards takes place 6 March 2021.
SIGN UP: Want to read more free articles like this? Sign up for Our Newsletter