Oscar Nominations: Not Everything Masterly Built for The Lego Movie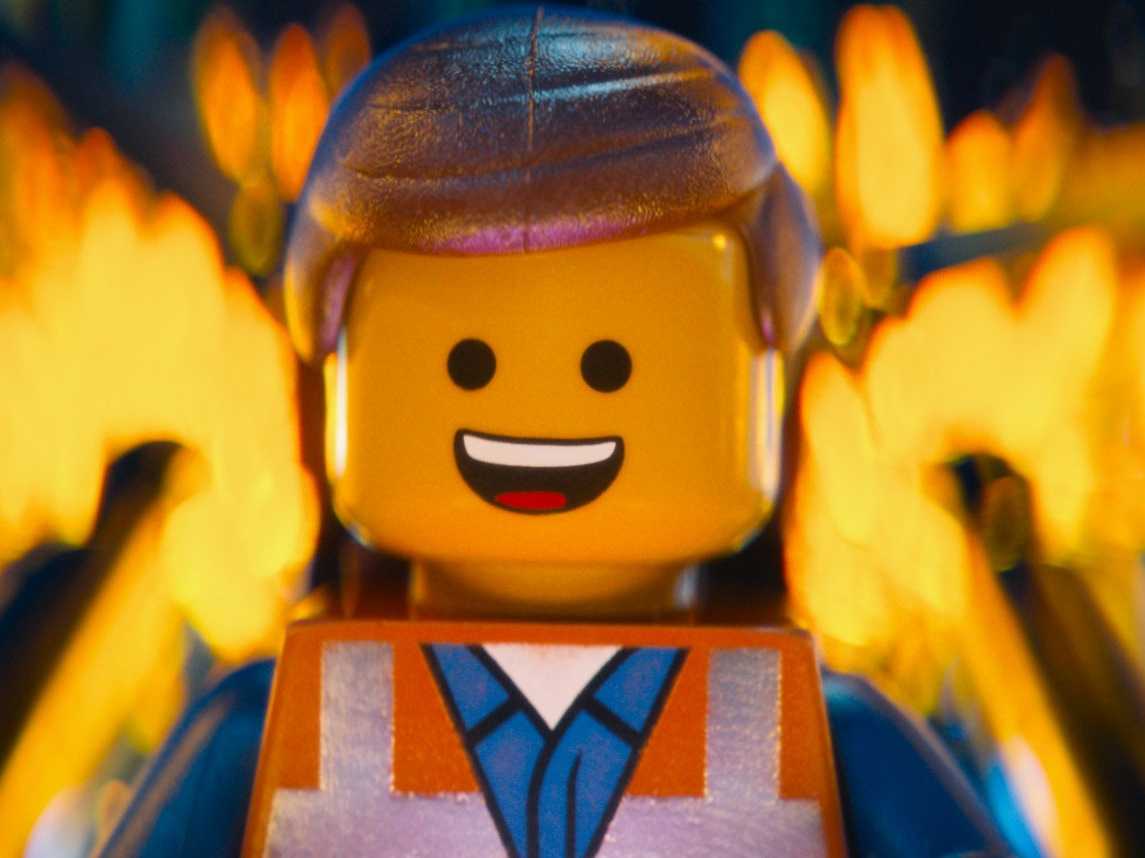 Highly tipped to win the Academy Award for Best Animated Feature, The Lego Movie , the first ever theatrical release (and a computer animated feature) based on the popular LEGO toys, did not figure in the 87th Academy Award Nominations,
The fact stirred a lot of  Internet discussion (including some highly aggressive responses).
Variety's Peter Debruge spots out that Academy members (unlike the paying public) have watched all animated features that were submitted, even lesser-known ones, as the Irish feature Song of the Sea (by Cartoon Saloon) and Studio Ghibli's  Tale of the Princess Kaguya (both nominated for Best  Animated Feature).
 Debruge also states the voting members would prefer more hand-drawn features, unlike the general public and audience.
Yet this view leaves out that many other features that were left out from competition (such as Signe Baumane's Rocks in my Pockets and Bill Plympton's Cheatin') had both strong stories and narratives, and were also 2D animations.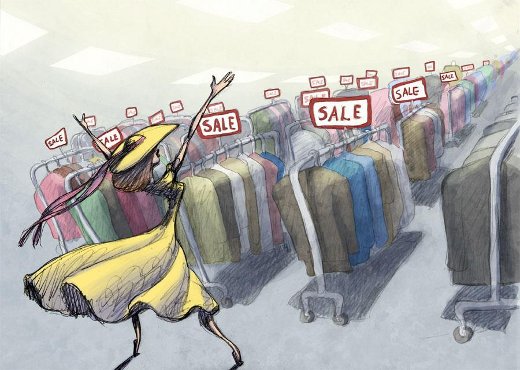 Cheatin', Bill Plympton
Furthermore, not many 2D features have won an Oscar in the past few years; an exclusively European animated feature has yet to win the coveted Best Animated Feature award (the 2005 win of Wallace & Gromit: The Curse of the Were Rabbit was an Aardman co-production with Dreamworks).
An energetic promotional strategy (both Song of the Sea and Tale of the Princess Kaguya are distributed in the US by GKIDS) might have more to do with voting preferences than a preference for the animated underdog feature.
European/foreign animated features might have more drama than action, and the incessant action blockbuster that The Lego Movie was might have not resonated well with Academy voters; but one should also bring to the table the minor tradition of bringing at least one non-US animated feature into the nomination arena each year.
Last year, it was Ernest & Celestine and Miyazaki's The Wind Rises. In 2015, Tomm Moore gets his second nomination for Song of the Sea (after The Secret of Kells in 2009), and Studio Ghibli again gets nominated for the Takahata feature.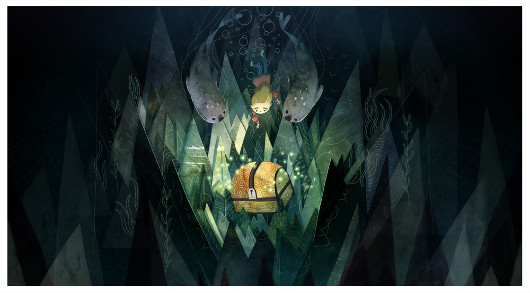 Song of the Sea, Tomm Moore
Clearly, there are Academy voting members who both like European animation and Ghibli features, and they tend to show this preference consistently, year after year.
The Lego Movie might have fallen in between the dominant studio tradition (Disney, Dreamworks and now LAIKA in its third Academy Award nomination) and the newly developed preference for picturesque, non-US films (but with kids as heroes), and subsequently lost a place in the nominees' list.
By the way, director Phil Lord made his own Lego Oscar to compensate for the nomination snub.
Vassilis Kroustallis
Read More About: