Solar Walk, This Magnificent Cake, Ruben Brandt at the 2019 Annies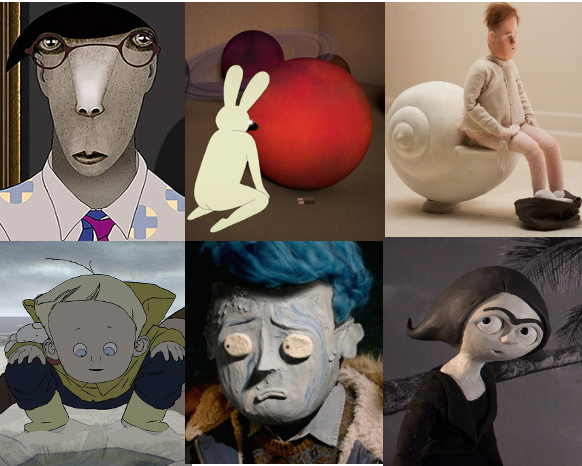 It seems that the more the Academy Awards head towards studio American films, the more Annie Awards (organized by ASIFA-Hollywood) go European and Independent..
Their 46th edition revealed more independent choices than ever, honoring films already gaining fine distinctions in the festival circuit. In the independent animation feature category, both This Magnificent Cake! by Emma de Swaef and Marc James Roels and the Hungarian feature Ruben Brandt, Collector by Milorad Krstic were nominated.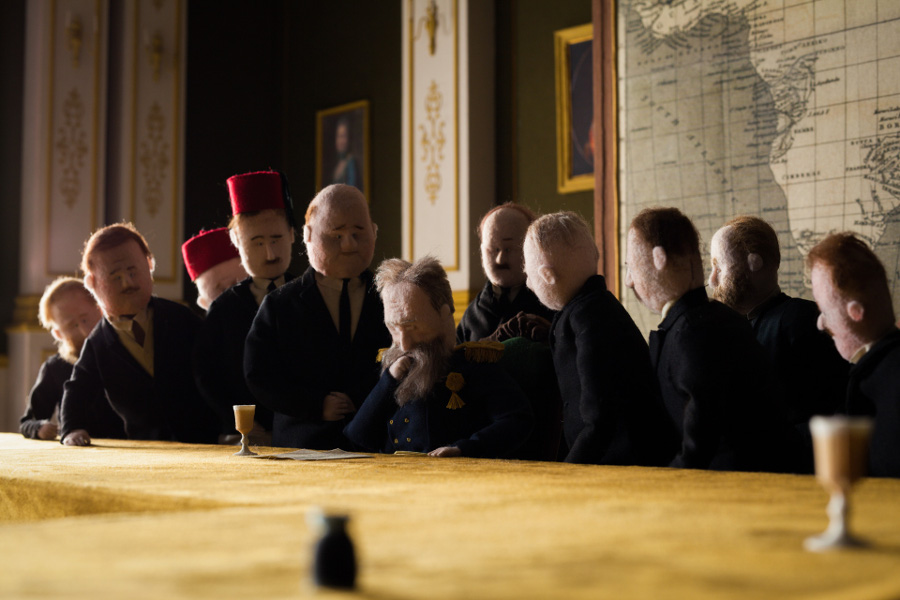 This Magnificent Cake!
Independent Animation Feature (title/producer)

Ce Magnifique Gâteau !  / Beast Animation, Vivement Lundi !, Pedri Animation
MFKZ Ankama / Studio 4ºC
Mirai/  Studio Chizu
Ruben Brandt, Collector  / Hungarian National Film Fund
Tito and the Birds /  Bits Productions, Split Studio
On the other hand, in the short film category, 4 films are independent productions from Europe (France, Hungary/Denmark, Serbia) and Australia, while Weekends  comes from the Pixar artist Trevor Jimenez.  The poetic space tale of  Solar Walk by Reka Bucsi, the stop-motion political allegory of Untravel by Ana Nedeljković and Nikola Majdak Jr.  (read their interview at Zippy Frames),  the family troubles of Grandpa Walrus (in our Shorts Corner), and the Australian stop-motion Lost and Found by Andrew Goldsmith (Goldy) & Bradley Slabe  complete the line-up.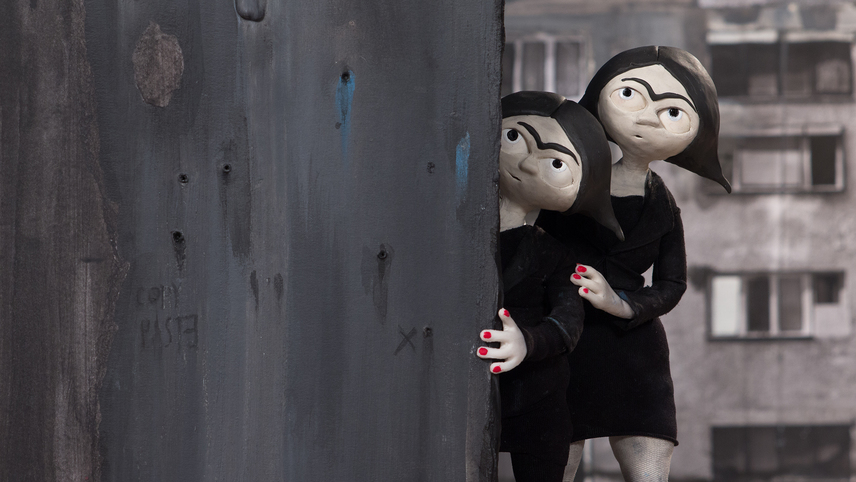 Untravel
Animated Short Subject (title/producer)

Grandpa Walrus  /Caïmans Productions
Lost & Found / Wabi Sabi Studios
SOLAR WALK / Nørlum
Untravel  / Production: Film House Baš Čelik, Serbia Co-production: BFilm, Bratislava / Your Dreams Factory, Bratislava
 Weekends  /past lives productions
The student short subject has the UK stop-motion Facing it by Sam Gainsborough, the French Horse Piste by Léo Brunel, Loris Cavalier, Camille Jalabert, Oscar Malle, Best Friend by Nicholas Olivieri, Yi Shen, Juliana De Lucca, Varun Nair, David Feliu (both distributed by Miyu Distribution), the stop-motion Sister by L.A.-based filmmaker Siqi Song,  and the German Augenblick (A Blink of An Eye) by Kiana Naghshineh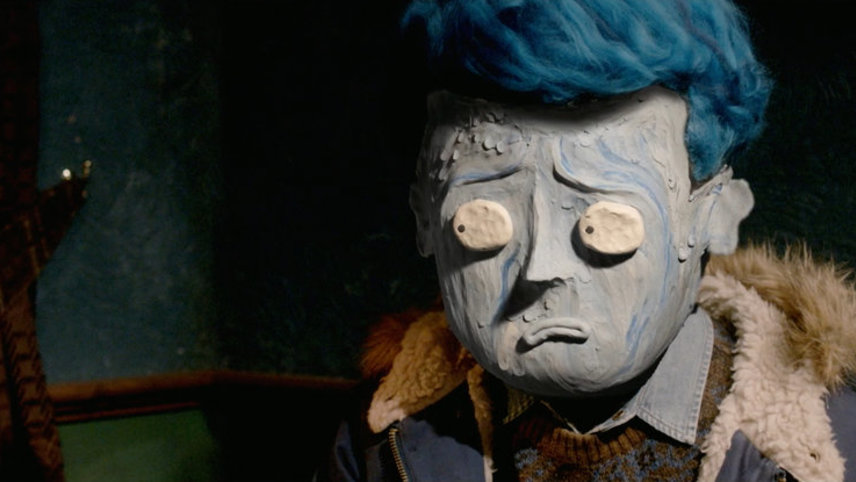 Facing It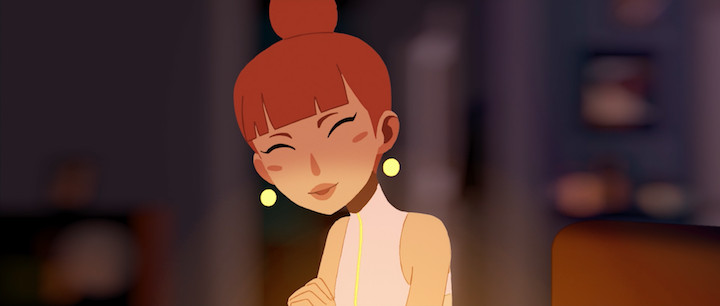 Best Friend

Animated Student Short Subject (title/producer)

A Blink of An Eye / Filmakademie Baden-Württemberg
Best Friend/  Gobelins
FACING IT / Sam Gainsborough
Hors Piste/ 

L'école des Nouvelles Image

s
Sister / Siqi Song
Yes, there are all the big categories, where US studios naturally dominate; still, it seems that the 46th Annies, which changed its rules to include more independent shorts in their proposals, can  welcome a more comprehensive and representative output of animation gems.
Juried Awards will also be presented honoring unparalleled achievement and exceptional contributions to animation. Three Winsor McCay Award recipients have been selected by the ASIFA-Hollywood Board of Directors for their exemplary industry careers – Academy Award-winning director, animator and art director, Ralph Eggleston;  Frank Braxton (posthumously), the first African-American animator, animation director  and guild president; and casting director, voice director and voice actress Andrea Romano. The June Foray Award will be presented to veteran animator, Adam Burke (posthumously) for his significant and benevolent impact on the animation community. Ton Roosendaal, Dutch software developer and film producer, will accept the Ub Iwerks Award for Blender Open Source Animation Software; and a Certificate of Merit will be presented to  dedicated ASIFA volunteer, Jason Jones.    
The Annie Awards™ cover 36 categories and include Best Animated Feature, Best Animated Feature-Independent, Special Productions, Commercials, Short Subjects, Student Films and Outstanding Individual Achievements, as well as the honorary Juried Awards. The winners will be announced at a black tie ceremony on Saturday, February 2, 2019 at UCLA's Royce Hall. A pre-reception and press line begins at 4:30 p.m. in Dickson Court, adjacent to Royce Hall with the ceremony following at 7:00 pm. A post-show celebration immediately follows the ceremony. All events will be held at Royce Hall.
SIGN UP: Want to read more free articles like this? Sign up for Our Newsletter
Read More About: