Zucchini, The Red Turtle, Blind Vaysha at the Oscars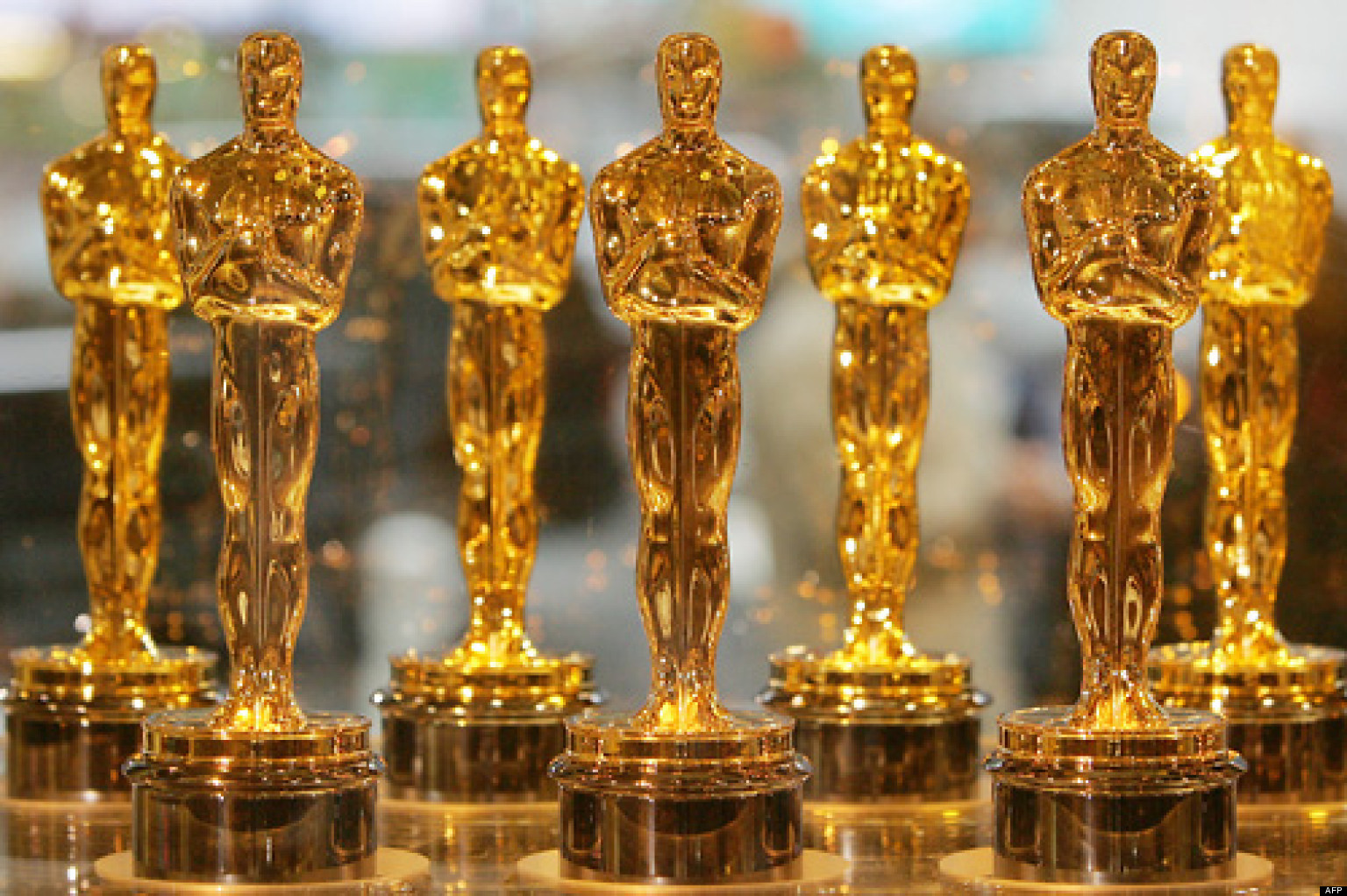 2 European features find their place in the 5 nominees for the animated feature films.
Michael Dudok de Wit gets another Academy Award nomination (he already won for the short Father and Daughter)  for the serene and wordless The Red Turtle (in collaboration with Studio Ghibli); a nomination that many had expected but no could predict for sure.
In a year where Pixar was left out completely from the Oscar animation feature race, a little Zucchini that could easily got a place in the final nominees.
The bittersweet My Life as a Zucchini from Swiss director Claude Barras (his first feature and nomination) -and recipient of he European Film Award for Best Animated Feature- easily filled the kids/family territory that usually animation features provide, without making the final dish a sugary product. And the second stop-motion puppet film in the nominees (Kubo and the two strings joins Zucchini here) is a fact to be celebrated.
Equally interesting features (Longway North, Phantom Boy) were inadvertently left out from a competition that primarily showcases US studio films -only this time independent features still had a chance.
Oscar history proves to be not nice to European animation features, who have amassed 13 nominations in total, but have only won a single Academy Award. Nick Park & Steve Box won in 2005 with the stop-motion Wallace and Gromit: The Curse of the Were-Rabbit.
The full list:
Kubo and the Two Strings, Travis Knight and Arianne Sutner (LAIKA)
Moana, John Musker, Ron Clements and Osnat Shurer (Disney)
My Life as a Zucchini, Claude Barras and Max Karli (Rita Productions)
The Red Turtle, Michael Dudok de Wit and Toshio Suzuki (Studio Ghibli)
Zootopia, Byron Howard, Rich Moore and Clark Spencer (Disney)
In the short film category, auteur filmmaker Theo Ushev finally got (after many efforts in the short/longlist limbo) his first Academy Award nomination for the deceptively simple parable Blind Vaysha. The story about a girl who can only see the future and the past (but never the present) was selected out of a short list of equally strong candidates.
Pixar did better in the Oscar short animation category, with Pixar animators Andrew Coats and Lou Hamou-Lhadj finding a place with their Borrowed Time,  whereas Pixar's own studio short Piper (Alan Barillaro, director) easily got another of the 5 nominee places.
 The nominees:
"Blind Vaysha," Theodore Ushev, director (National Film Board of Canada)
"Borrowed Time," Andrew Coats and Lou Hamou-Lhadj, directors (Quorum Films)
"Pear Cider and Cigarettes," Robert Valley, director, and Cara Speller, producer (Massive Swerve Studios and Passion Pictures Animation)
"Pearl," Patrick Osborne, director (Google Spotlight Stories/Evil Eye Pictures)
"Piper," Alan Barillaro, director, and Marc Sondheimer, producer (Pixar Animation Studios)
  Last year's winners were Inside Out (Pete Docter, Pixar) and Gabriel Osorio's Bear Story for Best Animated Feature and Best Animated Short Film respectively.
The 89th Oscars will be held on Sunday, February 26, 2017, at the Dolby Theatre® at Hollywood & Highland Center® in Hollywood.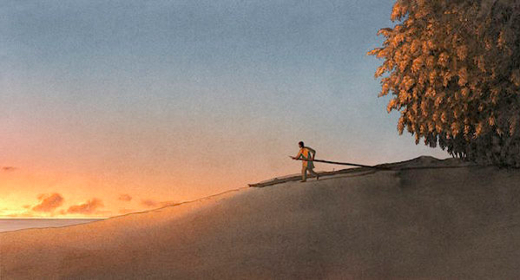 The Red Turtle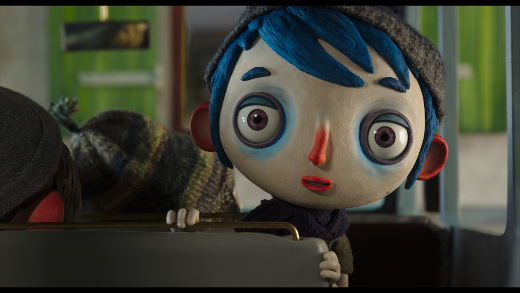 My Life as a Zucchini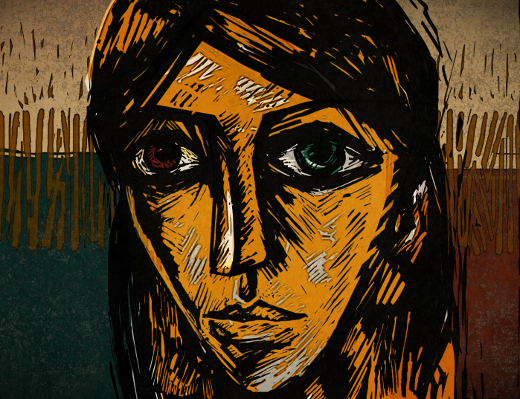 Blind Vaysha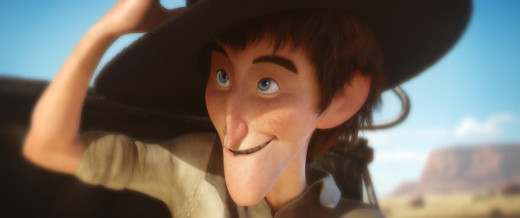 Borrowed Time
Read More About: