News
Children of the Holocaust Doc Comes to Annecy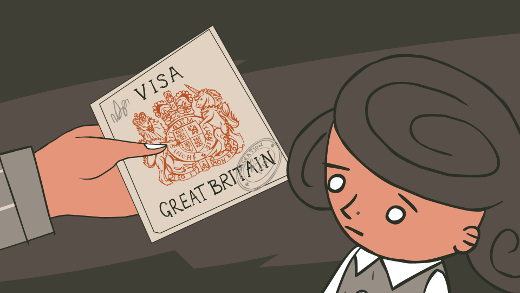 The critically-acclaimed series, commissioned by BBC Learning and created with members of the charity the Holocaust Survivors Friendship Association, was chosen to be shown at the celebrated animation festival.
 'Ruth's story' is  one of the six animated tales of elderly Holocaust survivors told for a young audience made by the 2D UK studio Fettle Animation. The films were designed and animated by Zane Whittingham and the Fettle team, hand drawn and animated using a digital cutout technique. Designs were inspired by political cartoons and posters from the period.
The whole series narrates the experience of Jewish children who either were transported to UK before or during the WWII as a result of Nazi persecution.
In Ruth's story, Holocaust survivor Ruth Rogoff remembers:  My father took us all over the mountains leaving everything behind and went to Prague. Hitler marched into Prague in March 1939. My father realised he's on a wanted list. So he left my mother and went to Poland. It was extremely difficult for my Mother to be left alone with two small children. Street by street, Jews were cleared and any moment it was probably our turn.
Children of the Holocaust is a  series of 6 x 5 1/2 minute animations plus 2 minute interviews.  It is currently shortlisted for a Sandford St Martin's Children's Award and a British Universities Film and Video Council Learning Onscreen Award, and nominated for a Children's BAFTA in 2014 (Learning Secondary Category).
Here's the trailer for the whole series:
The series can be watched online in the UK currently and Fettle Animation is working with SND Films to secure broadcasts in other countries around the world.
The  39th Annecy International Animation Festival takes place from 15 - 20 June 2015.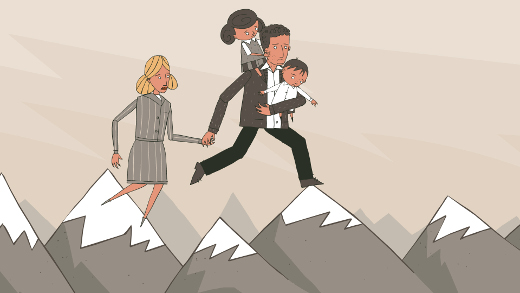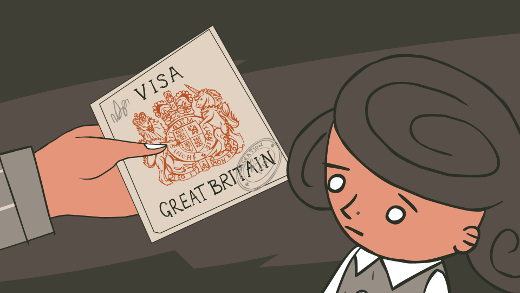 Read More About: