News
Miniscule : Valley of The Lost Ants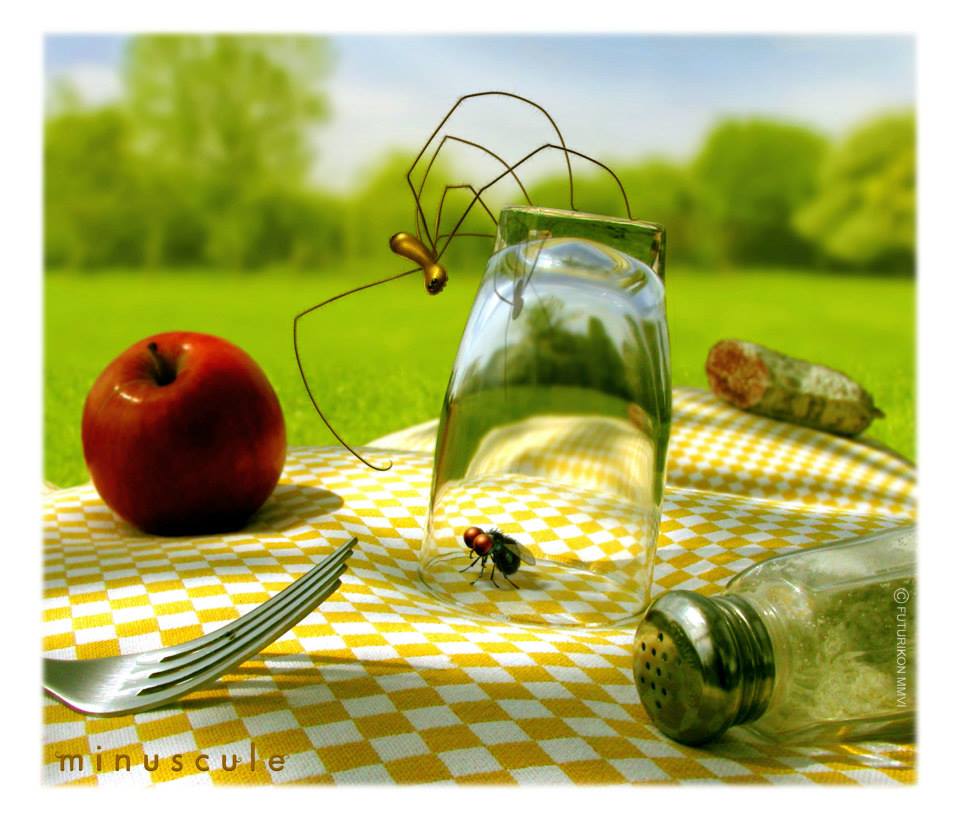 The story of Miniscule comes 9 years ago, when Thomas Szabo directed with Hélène Giraud a very unique short film, without dialogue and mixing computer-generated insects and real, non-animated landscape shots.
After having discovered this film, French producer Philippe Delarue (Futurikon), immediately proposed to Thomas and Hélène to develop a series of short programmes for TV and a theatrical feature film. This is Minuscule.
After two series of TV shorts, an animated feature film has been developed.
In a peaceful little clearing, the remains of a picnic hastily abandoned spark warfare between two tribes of ants. A bold young ladybug finds himself caught in the middle of the battle. He befriends one of the black ants, Mandible, and helps him save the anthill from the assault of the terrible red ant warriors, led by the fearful Butor. A fantastic journey at ground level.
The trailer is here:

The shooting of the film, in 3D and cinemascope, took place in High Provence, Nice and the National Parks of the Mercantour and the Ecrins in France.
The film is  again.directed & written by Thomas Szabo & Hélène Giraud. Miniscule is produced By Futurikon Films, in association with Le Pacte, Les Editions Montparnasse, TPS Star and Cofanim 4, with the participation of  CNC.
The film has already opened in the Czech Republic and Slovakia, and its French release is scheduled for 29 January 2014.

Stay updated via the Miniscule Facebook Page.
Read More About: