Pitching
Animation artists in residence, Tokyo: 3 animators chosen
The programme run by the Japan Image Council on behalf of the Agency for Cultural Affairs, gives talented creators from other countries the opportunity to pursue their art while visiting Japan.
It was established in order to contribute to the development of media art in this country through the promotion of international exchange and the educational opportunities for Japanese artists this kind of interaction provides
This year the applications reaced 112 entries from 43 countries. The three invited artists were:
Caleb Wood (US). Born in 1988. Graduate of the Rhode Island School of Design. Active as an independent animation artist, his works have been screened at film festivals around the world (Little Wild (2010) Stuttgart International Animation Festival, Reykjavik International Animation Festival; Stay Home (2011) Ottawa International Animation Festival, Melbourne International Animation Festival).
Elli Vuorinen (Finnish) Born in 1985. Graduate of the Arts Academy at Turku University of Applied Sciences. Received widespread attention in the animation world for two works made while she was still a student: Benigni (2009/co-directed with Pinja Partanen and Jasmiini Ottelinand) and The Tongueling (2010). The Tongueling won the Tricky Women Award of the city of Vienna (main prize) and the award for
Best Student Animation at Anifest 2011 in the Czech Republic.
Emma De Swaef (Belgian) Born in 1985. Studied documentary film at Sint-Lucas Brussels University College of Art and Design and received acclaim for Soft Plants, her graduation film in which she utilized stop-motion animation. Won the Grand Prix at the Holland International Animation Festival and Animafest Zagreb for Oh Willy... (2012/co-directed with Marc James Roels).
These artists will spend 70 days living in Tokyo early January and mid-March 2013, during which time they will each produce a new work of art (a film or a single film scene).
At the same time, they will participate in various programs including training sessions, screenings, visits to studios and the ateliers of animation artists, and exchanges with educational institutions.
Read the offiicial announcement at the JAPIC site.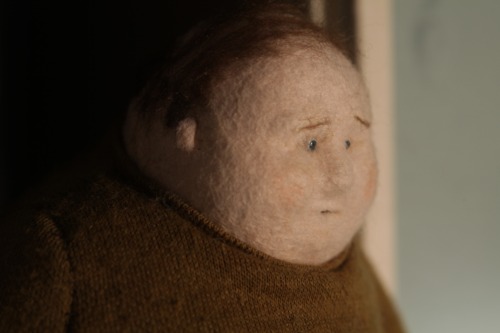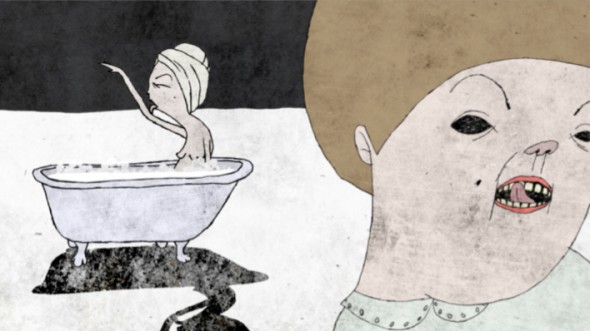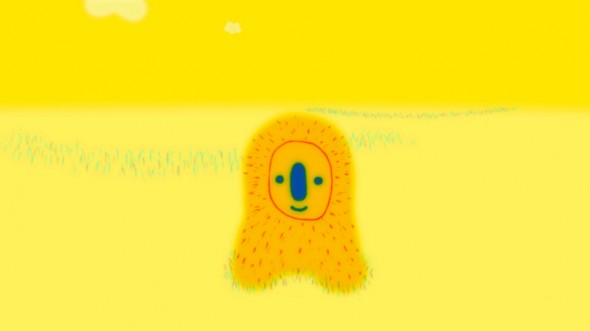 Read More About: