Pitching
Animation Goes Transmedia: 5th CARTOON 360
During three days (28-30 May 2018), European producers will pitch their transmedia animation project to a large European audience and a panel of experts from the digital world. The tailor-made recommendations given by digital experts on each specific project will help producers improve their transmedia strategy on the different platforms they are pursuing.
This year, 24 transmedia projects have been selected to be assessed by 30 digital experts. For the 2018 edition, 12 nationalities are presenting their original animation projects (TV series, feature films, interactive comics for mobile screens, e-books, apps, using VR, AR, etc).
International non-profit organization based in Brussels, CARTOON has been organising for 30 years, events for animation professionals to help them adapt and anticipate market changes. Thus, European professionals can become more competitive because better equipped to face these changes.
CARTOON is the organiser of Cartoon 360, one of the training seminars developed within the Cartoon Masters, and also Cartoon Movie, a co-production forum for animated feature films; Cartoon Forum, a co-production forum for animated TV series and Cartoon Connection, a programme intended to explore ways of reinforcing cooperation between EU and Canadian animation professionals.
Projects selected included the recently awarded at ITFS Stuttgart House of Broken Hearts by Studio Pupil and Aisha Madu, a collection of tragicomic stories detailing the breakups of 8 young adults and their lovers – the latter of which are symbolized by living objects.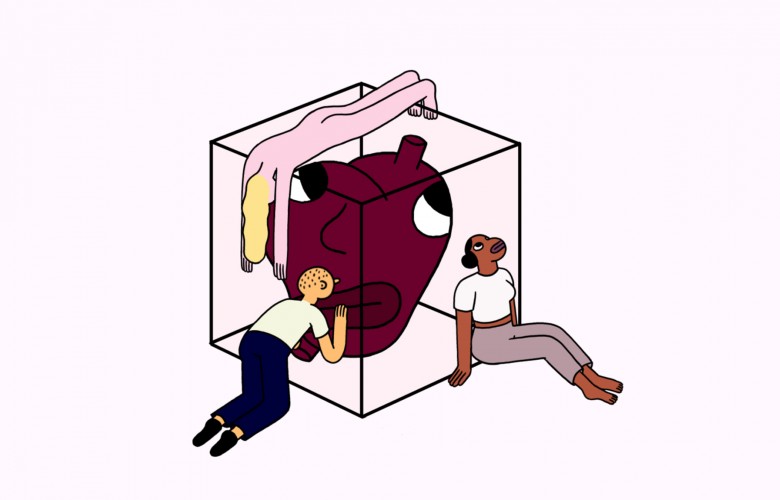 Also, the Slovakian/Polish co-production Once there was a Sea (BFIlm and Anima-Pol), which is primarily a short animated documentary about the Aral Sea. Most of the changes in climate and landscape in the area of the Aral Sea are the outcomes of one of the worst man-made eco-catastrophes in human history.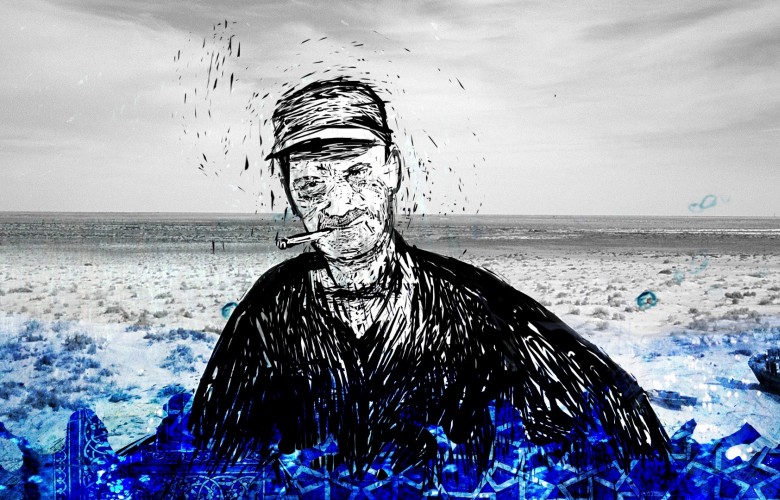 Finally, Super Sofia by MASH&CO (Italy) and Gorgone Productions is one of the children-friendly projects. Super Sofia is a transmedia application which will play on the alternation of cartoons and interactive experiences. Designed for kids from 6 years old, it will enable the little users to immerse themselves fully into stories which are part of their cultural heritage.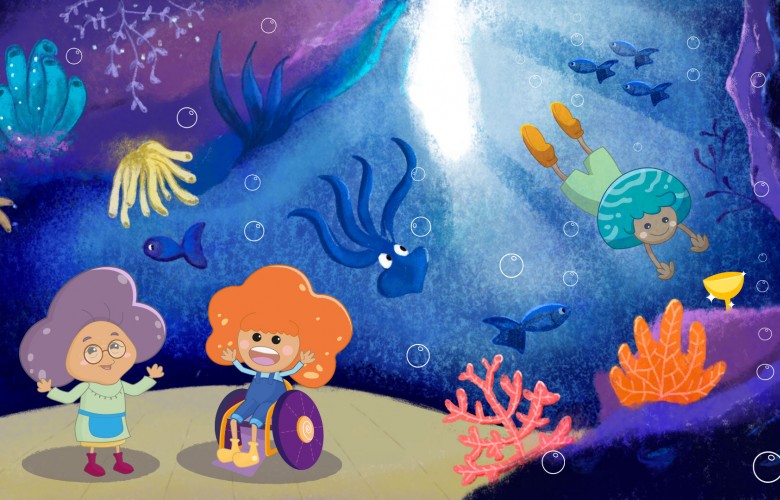 A panel of 30 international digital experts from the new media industry will be at the front row of CARTOON 360 to evaluate the selected transmedia animation projects. This means instant feedback on projects, valuable advice on business plan, strategies and development.
Among them:
Broadcasters (BBC Children's, Walt Disney EMEA, Turner EMEA, France Télévisions, Arte France, Super RTL, Ketnet / VRT)
Game and App developers (Ubisoft, WEARVR, Pikkukala, Ankama Games)
Financiers (CNC, Alliance Entreprendre, La Fabrique des Formats, Mediatoon, IPR.VC)
VoD platforms and distributors (Super RTL, Hopster TV, Indie Sales)
Specialists in multiplatform content and narrative (Nexus Studios, Monique Simard, Epic Story Media)
Publishers (Carlton Publishing, Knights of, Le Lombard)
VR specialists (VRrOOM, Virgules, Valérie Hénaire)
Digital marketeers (KidsIndustries)
Their skills domain covers large areas on:
Content strategy for multi-platforms
Digital and web series
Interactive writing, development and publishing of video games, apps and e-books
Development and distribution of transmedia content
Branding, licensing and merchandising
Digital marketing
Financing and more.
CARTOON 360 will take place from 28 to 30 May 2018 in Lille (France). CARTOON 360 is organised by CARTOON with the support of Creative Europe - MEDIA Programme of the European Union, Région Hauts-de-France, La Métropole Européenne de Lille, Pictanovo, and Plaine Images.
Sign Up: Stay updated on European and Independent Animation News. Subscribe to our Newsletter.
Read More About: