Pitching
Cartoon Movie, 2-4/3/16, Lyon: Registration Open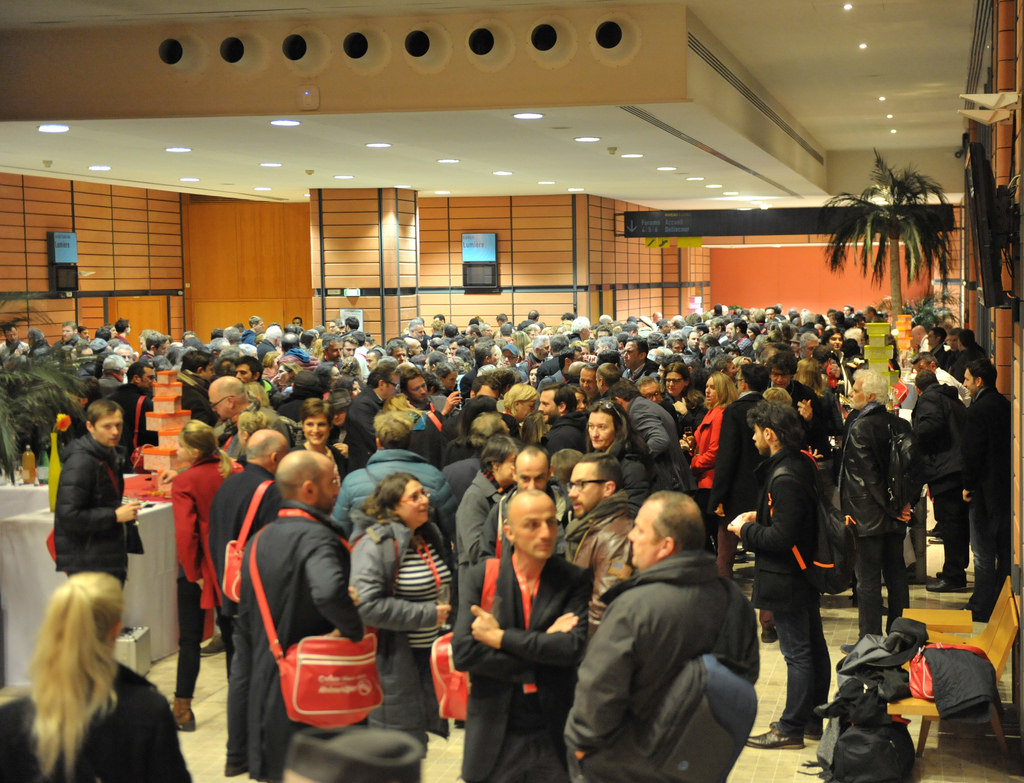 Cartoon Movie is a  pitching & co-pro forum for animated feature films. For two days, producers have the opportunity to pitch their film project in order to speed up financing, find co-producers and interest international distributors.
Since its creation in 1999, 246 films found financing, representing a total budget of 1.7 billion EUR.
Cartoon Movie is organised with the support of Creative Europe - the MEDIA Programme and is specially developed for European animation film projects.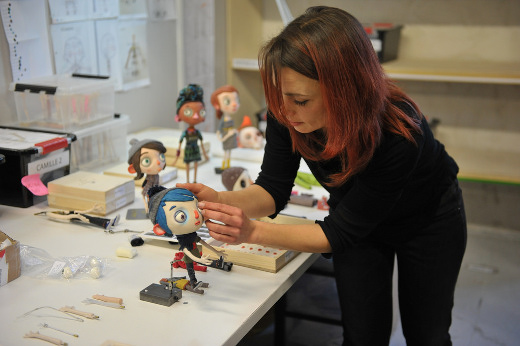 Cartoon Movie 2015: My Life as a Zucchini
 Project submission has now passed, but participants without a project can still register for the event.
Fees: All participants: 900 EUR (excl. VAT). EU companies can recover the VAT charges (if they are liable for VAT) The registration fees include Cartoon Movie accreditation, professional services and meals.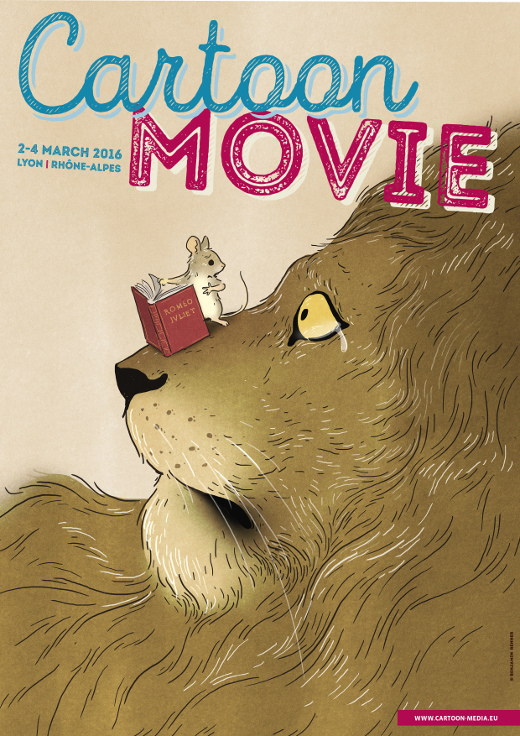 Read More About: