Pitching
Cartoon Movie Moves to Bordeaux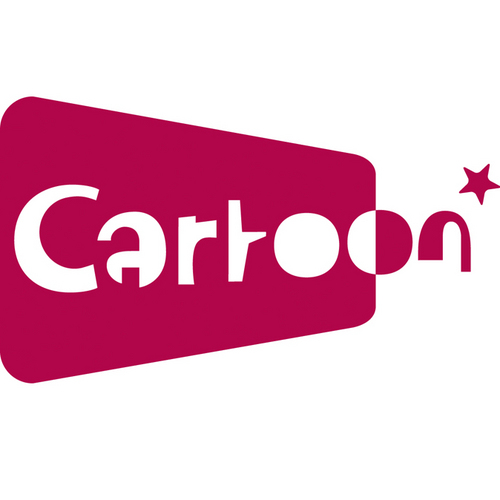 The 19th Cartoon Movie, pitching & co-production forum for animated feature films, is taking place at Bordeaux Congress Centre from 8 to 10 March 2017.

The city of Bordeaux was chosen for the vitality of its digital economy which is expanding fast, for the quality of its Bordeaux Congress Centre, and for the dynamism of a metropolis combining history, modernity and a verdant city on a human scale.
Cartoon Movie invites projects in 3 phases:


projects in concept
projects in development
films in production
The Selection Committee will therefore take into consideration, among other things:
the European origin of the presented work;
its technique easily assimilated to an animation film;
its creative potential, its originality and its place in the international market;
its economic and commercial prospects, its ability to create jobs in Europe, its positioning in the European market, its prospective audience;
the ability of the producer to create European cooperations around the project.
Online project submission. Deadline: 25 November 2016
Cartoon Movie is organised by CARTOON with the support of Creative Europe - MEDIA, CNC (Centre national du cinéma et de l'image animée), Bordeaux Metropole, the city of Bordeaux and the Pôle Image Magelis.
Enjoy the visual for this edition, created by Michael Dudok de Wit (director of "The Red Turtle").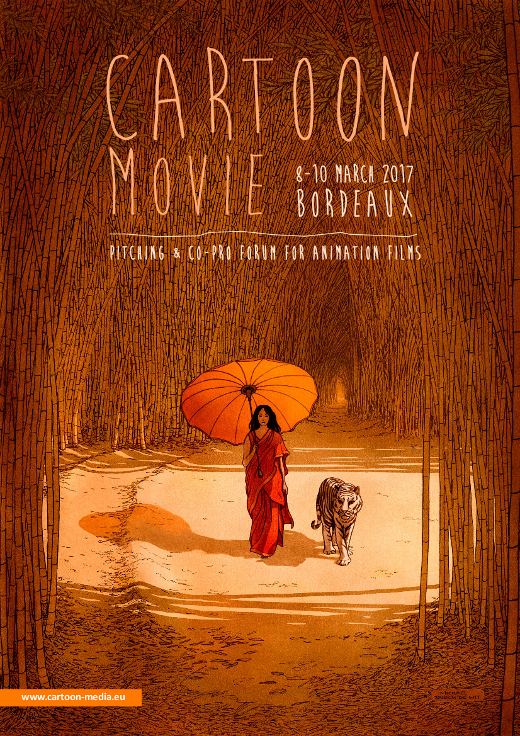 Read More About: