Pitching
Scholarships for CARTOON 360: Transmedia Projects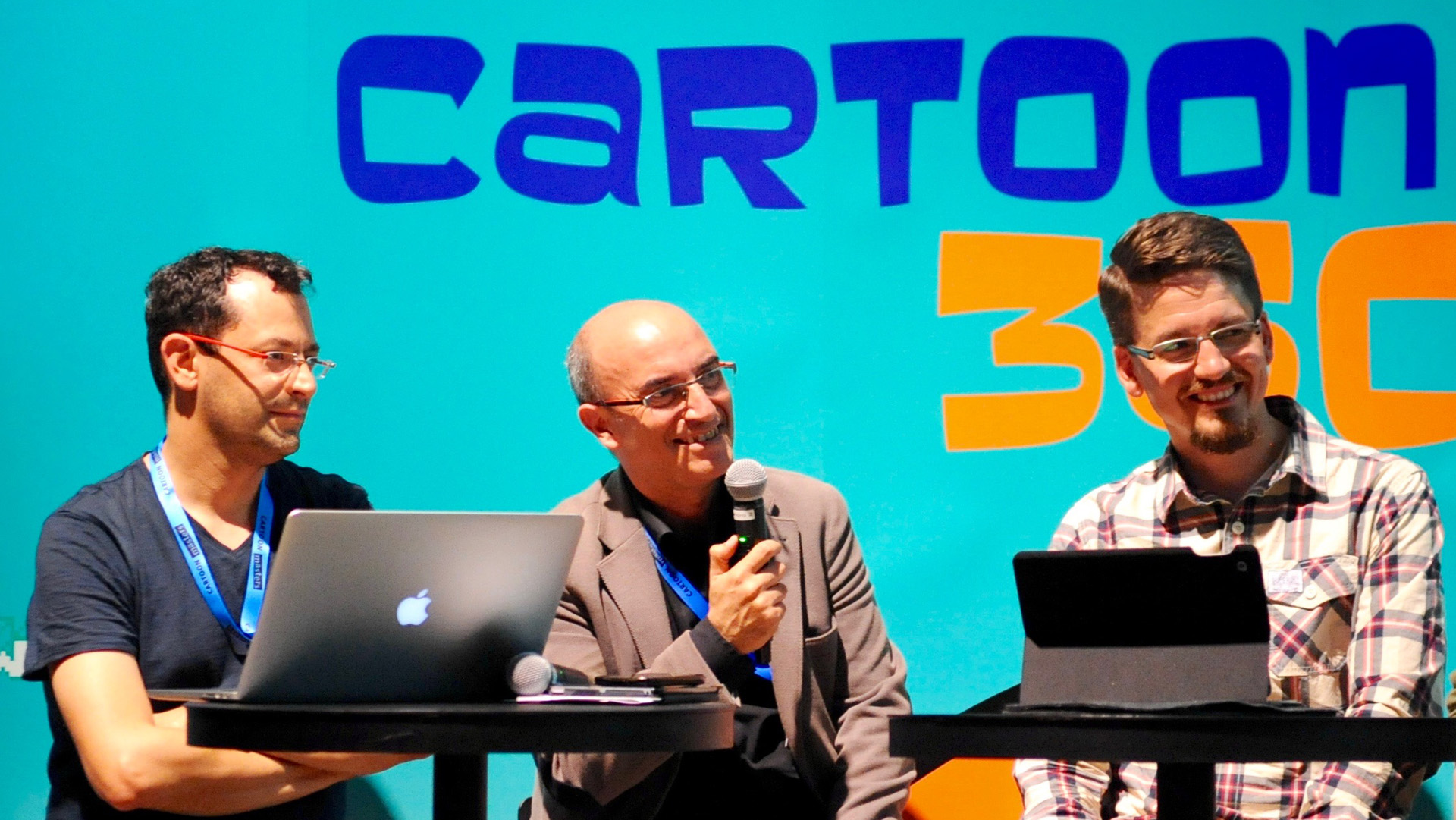 CARTOON 360 is a new pitching event where producers will be able to pitch their transmedia animation project (video game, web series, TV series, film, book, etc.) in front of 30 experts from various digital universes.
CARTOON encourages applications for scholarships to its Cartoon Masters (Cartoon 360, Springboard, Digital or Business) for citizens of the following countries: Albania, Bosnia-Herzegovina, Bulgaria, Croatia, Cyprus, Czech Republic, Estonia, Former Yugoslav Republic of Macedonia, Georgia, Greece, Hungary, Iceland, Latvia, Lithuania, Malta, Moldova, Montenegro, Poland, Portugal, Republic of Serbia, Romania, Slovakia, Slovenia, Tunisia and Ukraine.
CARTOON offers the following conditions to the successful applicants:
- No fees to register for the Master
- 3 nights of accommodation offered
- All meals scheduled in the programme are offered
- Refund of the travel expenses (up to 200€ maximum) - except for CARTOON 360
It is underlined that per Master, only one scholarship will be granted per company. A company, which has already received a scholarship in 2017 for one of its members, is allowed to apply for a new scholarship for another member who wishes to participate in another Cartoon Master 2018, but under no circumstances will have priority over new applicants.
For all the Cartoon Masters 2018, only one scholarship will be granted per person. In any other case, the "first come, first serve" policy will be observed.
The applicants must speak fluently English or French or the language of the country where the chosen Master is being held.
The applicants need to fill in and send the scholarship form (with a motivation letter and a CV) to This email address is being protected from spambots. You need JavaScript enabled to view it..
For successful applicants, CARTOON covers accreditation fees, meals and 3 hotel nights.
Transport will be at their expense (you can appeal to financial help of your local Cultural Ministry).
The application deadline is 13 April 2018.
For further information, you can visit the official website or contact This email address is being protected from spambots. You need JavaScript enabled to view it..
The next edition of CARTOON 360 will be held in Lille (France) from 28 to 30 May 2018.
Sign Up: Stay updated on European and Independent Animation News. Subscribe to our Newsletter.
Read More About: