Polish Animoon Completes 'It's Hard to Be A Supervillain' Series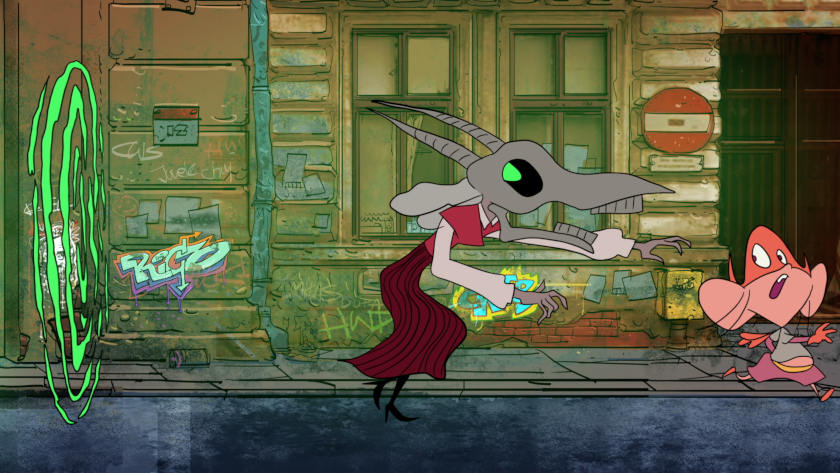 Polish animation production company Animoon (Acid Rain, Ant Gets Married) has completed its adult animation series,' It's Hard to Be A Supervillain', directed by  Krzysztof Ostrowski,
Even a very evil man can have a bad day. Or several bad days in a row. 
Just like Supervillain, the protagonist of the series 'It's hard to be a Supervillain'.
The series for young adults tells the story of a life in an apartment in tower blocks, shopping in Tesco, the conflict of generations and a sneaking feeling that everything used to be better in the past. Its protagonists are a father and son - two supervillains who struggle with an ordinary everyday life and wonder how to take control over the world.
Watch the trailer for the series:
Krzysztof Ostrowski is a comic book artist, illustrator and director, also known to the general public as the leader of a Polish music band Cool Kids of Death. - 
The 13-episode series (of 6-minute each) is primarily a story of manners. Its grotesque, comic-style appearance is a device for making life's simplest situations hilariously absurd. The protagonists are ordinary people struggling with everyday life. A generation gap, an inability to adapt, an unwillingness to accept the passage of time, unfulfilled ambitions, school and depression. The series features punk tunes, garage, alternative music, exploratory rap and polish classics.
I wanted to create a world rich in detail and with clear, despite the comic exaggeration, references to our reality. The effect is complemented by the soundtrack, which consists of great casting with well-known great polish actor Janusz Chabior in the lead role and a carefully selected set of songs performed by, in my opinion, the most interesting local artists connected with the independent scene, Krzysztof Ostrowski
Grzegorz Wacławek, Animoon's  animation producer reports that the 3-year, 2D animation production (nearly 100 people involved) is heavily embellished with the director's original artwork.
The series premiered during the 32nd edition of the International Festival of Comics and Games in Lodz, It has now begun its festival journey, and will soon be released to wider distribution. It is co-financed by the Polish Film Institute Co-production: EC1 - Łódź City of Culture, LSW, Krzysztof Ostrowski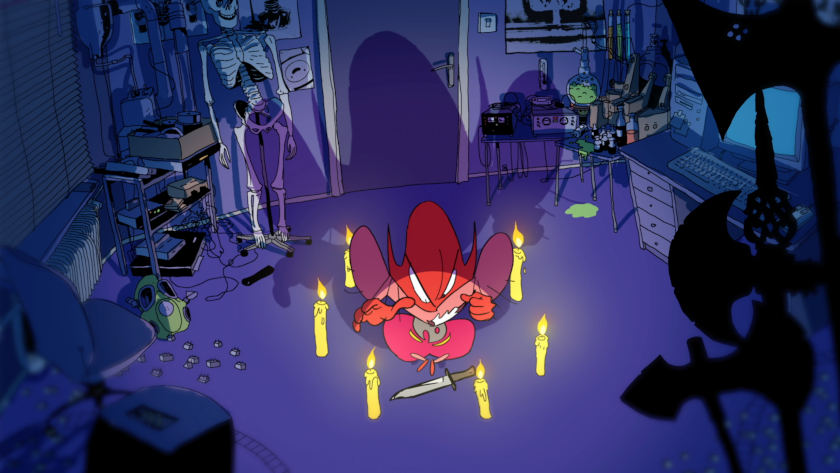 SIGN UP: Want to read more free articles like this? Sign up for Our Newsletter
Read More About: