Journey to Yourland by Peter Budinski: Kids Kino Industry Presentation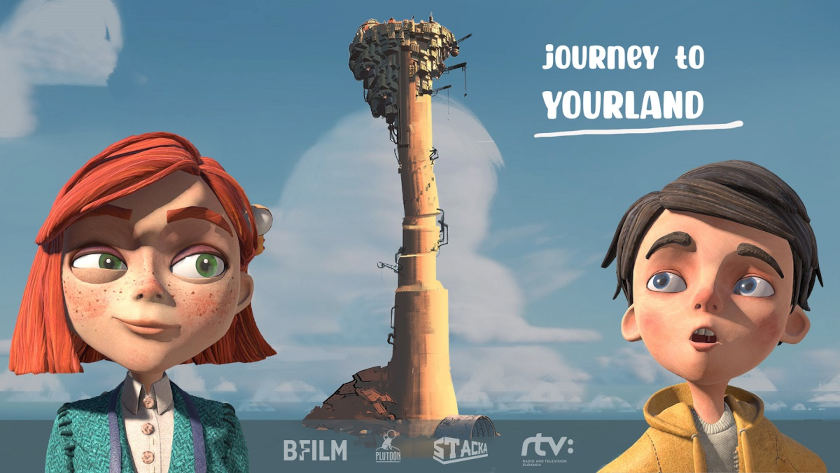 On 19 July, Kids Kino Industry invites industry professionals to join the conversation with the creators of "Journey to Yourland". The release of the film is planned for 2022. The webinar will shed the light on the most important aspects regarding the production process and 360° approach which creators follow to reach the wider audience.

An exclusive preview on the upcoming 3D computer-animated feature "Journey to Yourland"*, a family adventure that draws its audience into the magical parallel world of Yourland where the protagonist encounters mesmerizing machines, talking animals, science that peacefully coexist with nature and its own mission and inner journey.
Produced by BFilm (Czech Republic) in co-production with Plutoon (Slovakia) and Stacka/The Fridge (Belgium) ,the film uses 3D CGI animation with an attached stop motion appeal utilizing real-time game technology for final images.

The lead producers, Peter Badač and Barbora Budinská, will walk us through the:
production process,
 challenges,
 unique artistic choices for the contrasting visual concept,
 applied technology,
but not least the 360° approach for the project's wider audience reach.
Here's what Zippy Frames wrote during the CARTOON Movie 2021 film presentation (previous title: Heart of the Tower)
CARTOON Movie 2021 Review:  The story of Rikki, a 10-year-old boy whose parents have recently divorced, becomes a grand adventure to a parallel world of "Yourland" and the need to reinstate a proper heart in its core. A 3D computer animated film for children, who has its main characters looking like hand-made puppets, "Heart of the Tower" by Peter Budinsky (Twins) has a fine narrative flow and a welcome visual approach. Planned release: early 2022.
The talk will be moderated by Silke Wilfinger, Founder & CEO of Silkway Films.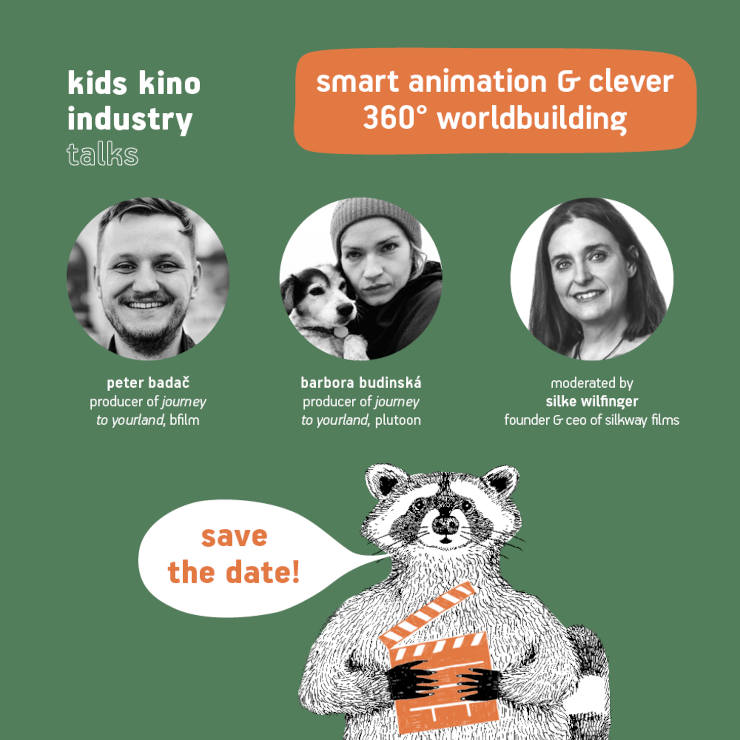 PRACTICAL DETAILS;
KKI Talks in July:
SMART ANIMATION & 360° CLEVER WORLDBUILDING – a preview of "Journey to Yourland"
19 July, 3:00 - 4:00 PM CEST, online (ZOOM).
The event will be held in English.
SIGN UP: Want to read more free articles like this? Sign up for Our Newsletter
Read More About: