The Swallows of Kabul: First Trailer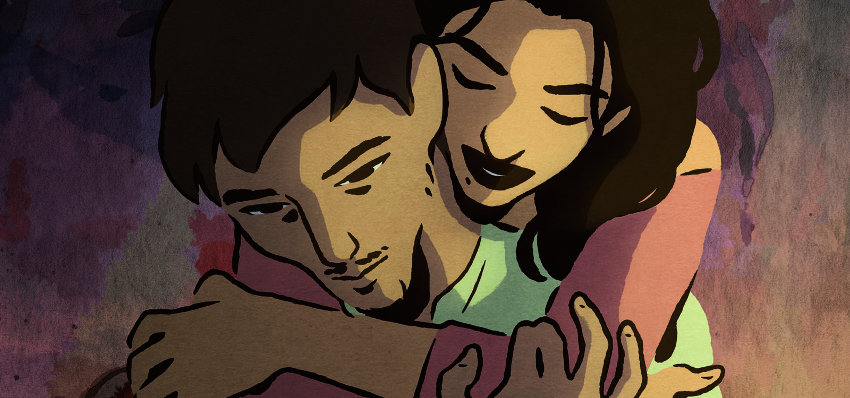 Les Armateurs  (Kirikou,  Ernest & Celestine) has set a political story in The Swallows of Kabul, to premiere at this year's Cannes Film Festival (Un Certain Regard section).

Set in Kabul under the rule of the Taliban, The Swallows of Kabul  (Les Hirondelles de Kaboul) by the Algerian Yasmina Khadra (pen name for the novelist and Algerian presidency candidate Mohammed Moulessehoul) goes into the lives of two couples: Mohsen, who comes from a family of wealthy shopkeepers whom the Taliban has destroyed; Zunaira, his wife, exceedingly beautiful, who was once a brilliant teacher and is now no longer allowed to leave her home without an escort or covering her face.
Here's the (French) dramatic first trailer for the film via Catsuka:
Actress-director Zabou Breitman, who won a best first film César for her 2001 directorial debut Beautiful Memories co-directs along with Eléa Gobbé-Mévellec  responsible for the 2008 short Escale (who also worked on Ernest and Celestine).
Kabul under Taliban rule. Two neighborhoods and two couples. One conservative – Atiq and Mussarat have been married for 20 years and are deeply engrained in the traditions of Afghan life. Atiq works as the chief guard at the women's prison. Mussarat is very ill and fights to remain a strong woman till the very end.

One modern – young and in love, Zunaira and Mohsen are against all the same traditions. Under the Talibans, they've both lost their jobs as lawyer and University teacher and have difficulties to make ends meet. They have to sell their few possessions to buy food. Yet they're determined to maintain their modern values.

One day, a stoning. Then an act of humiliation. Then a fight… and life takes an irrevocable turn.
When the lives of these diametrically opposite couples become intertwined, sacrifice becomes the price to pay for love.
Co-produced by Swiss Close Up Films, and Luxembourg's Mélusine Productions. Actor-writer Sébastien Tavel (starred in Kassovitz's La Haine and the Edith Piaf biography La vie en rose, starring Marion Cotillard)  and writer Patricia Mortagne pen the script. Music by Gabriel Yared.
The Swallows of Kabul will have its world premiere at Cannes Film Festival (Un Certain Regard section), 14-25 May 2019. It will be released in France  4 September 2019 (Momento Films).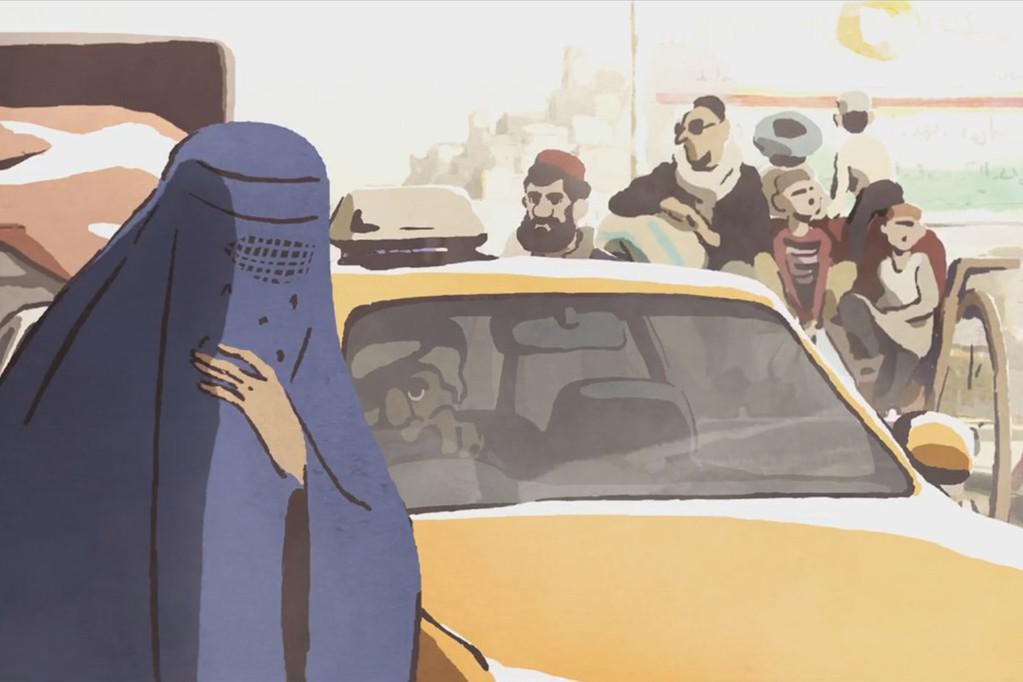 The Swallows of Kabul
SIGN UP: Want to read more free articles like this? Sign up for Our Newsletter
Read More About: