400+ Restored Polish Animation Films Now Online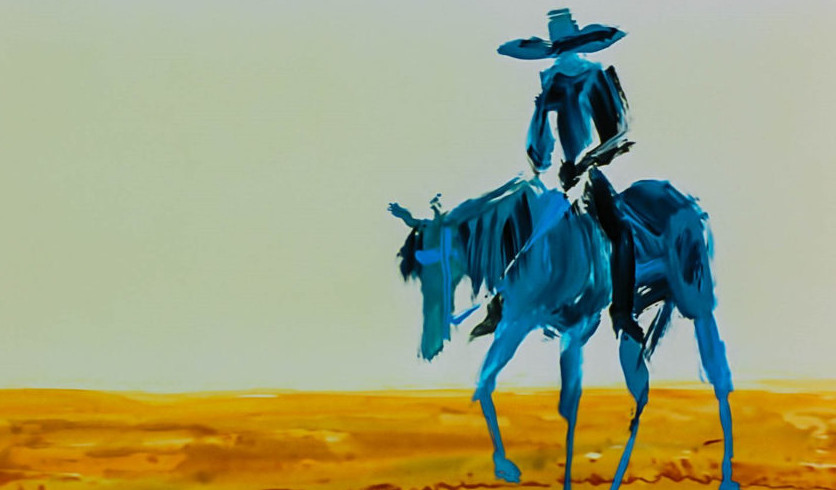 474 animated films, including 10 full-length animated films have been restored and are now available to view (free registration) on the 35mm online platform. A work of more than 3 years in the making, a full list of Polish films (live-action films, animation, and chronicles) were selected from their original 35mm copies to be digitally restored and presented. The initiative was launched by the Polish Film Institute, the Documentary and Feature Film Studios, and Studio Filmow Rysunkowych (responsible, among others, for the 'Bolek and Lolek' series and 'Reksio').
Scrolling through the animation content, we find that maverick Witold Giersz (1927-) has a feast in the selection, with nine of his directed films included in the platform. 'The Neon Limerick' (1959), one of his earliest efforts and experimentation, is part of the project. Other gems, like 'The Admiral' (1968), 'Traces' (1974), and 'The Star' (1984) are also included.
Jerzy Kalina (1944-) is included with his second animation short 'In the Grass' (1974), 'a surreal vision of mechanical human interference in the earth's resources' in multiplane techniques. Mirosław Kijowicz (1929-1999) shares 14 directing credits on the platform, including the Annecy Crystal film 'Cages' (1966) and his 'Mill, his 1971 short on 'lords and slaves'.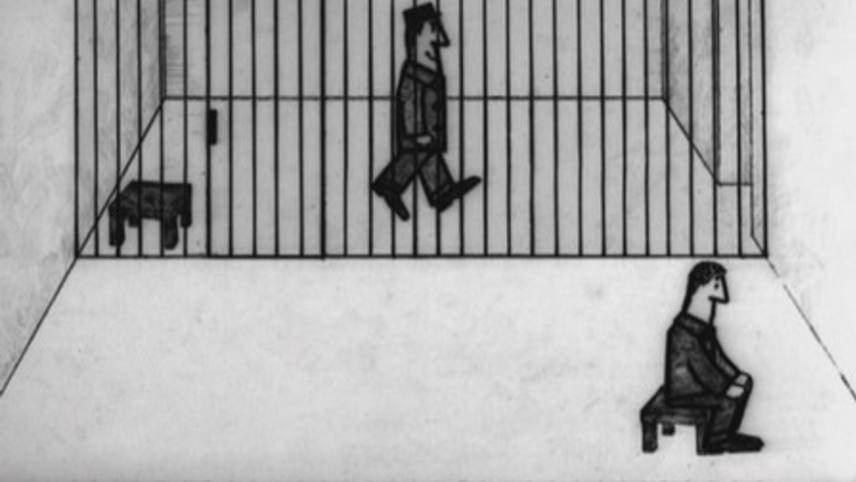 Cages
No 'Bolek and Lolek' in the viewing options, but there are children's feature films like 'The Secret of Marabou's Code' (Maciej Wojtyszko, 1979), and 'Kidnapping in Tiutiurlistan (Z. Kudła, F. Pyter, 1986).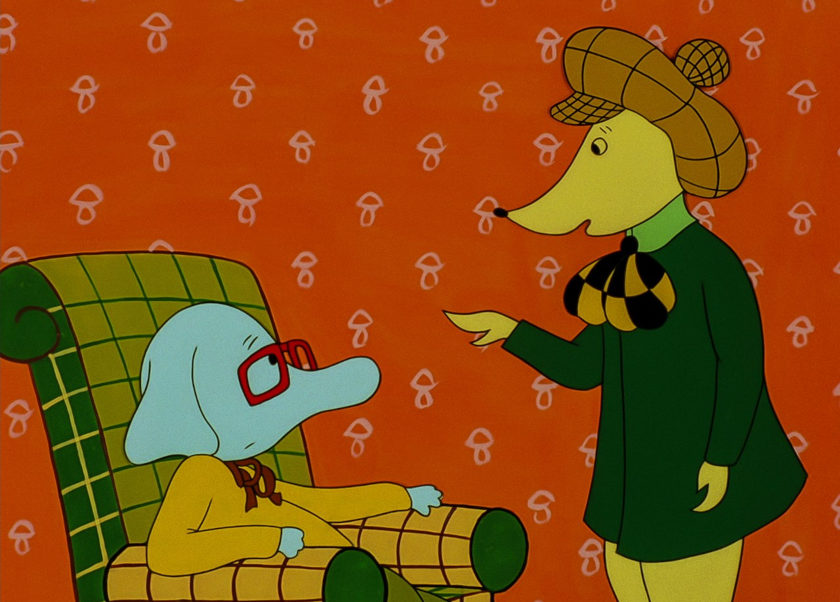 The Secret of Marabou's Code
The earliest animated film in the series is the 1955 short 'Mrs. Twardowska' (dir. Lechosław Marszałek) and the latest, fully animated film to be currently viewed is 'A One-Way Ticket Mr. Z' by Zdzisław Kudła (1992).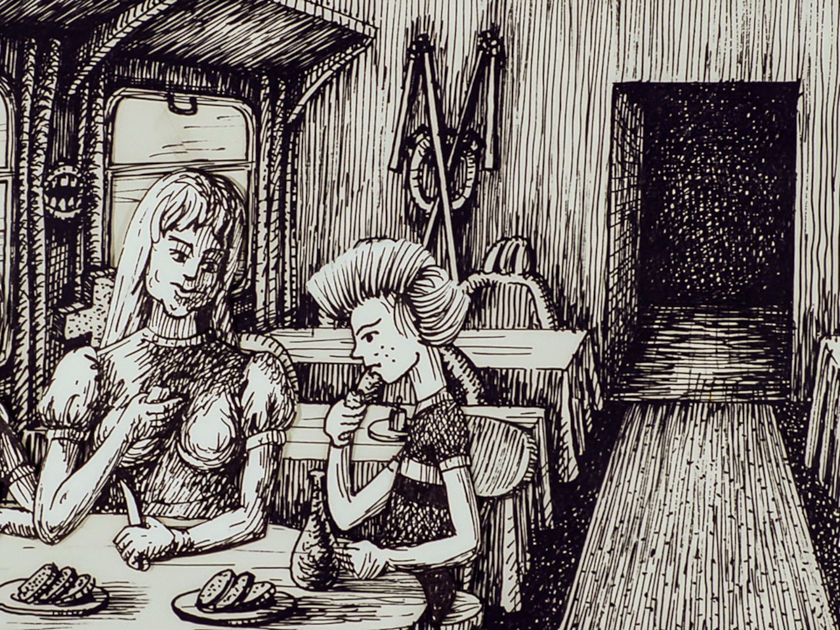 One Way Ticket
Obviously, the catalogue of Polish animation is very long indeed. Not everything that you may think of Polish animation masters is here since the films come mostly from the Studio Filmow Rysunkowych portfolio.
But it's always a good thing to revisit restored works (especially in a medium and a country where graphic design matters). Please also note that the relevant animation category has currently fewer than the 474 promised animation films on the platform (perhaps a later addition?)
Registration and viewing of films are free (up to 31/08) and films can be viewed without geoblocking around the world.
(photo credit: Old Cowboy, Witold Giersz)
SIGN UP: Want to read more free articles like this? Sign up for Our Newsletter