News
Wolf Children at the BFI London Film Festival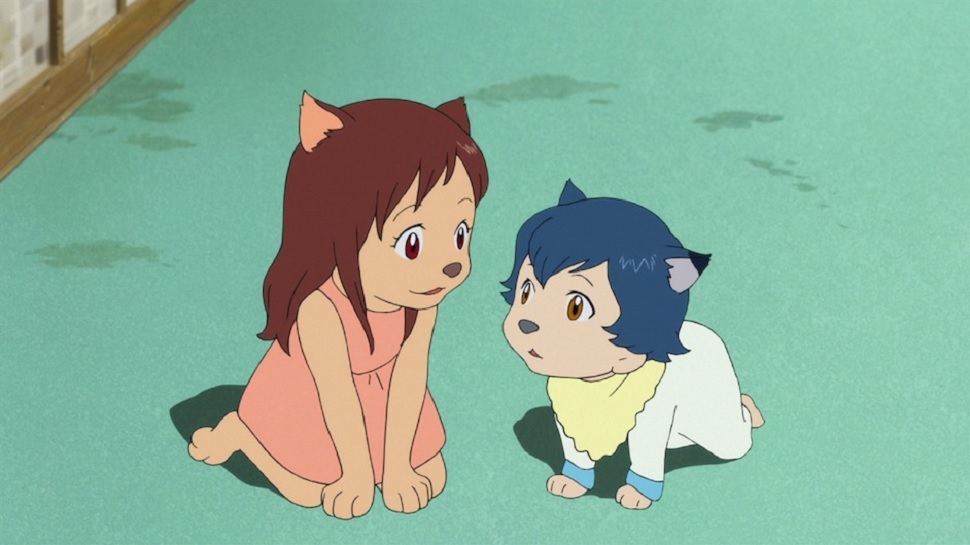 Hana is a 19-year-old student who falls in a "fairy-tale like" love with a "wolf man". Over the course of the 13-year story Hana gives birth to two children—older sister Yuki, and younger brother Ame, or "Snow and Rain".
At first the family quietly lives in city trying to hide their wolf heritage, but when the "wolf man" suddenly dies Hana makes the decision to has secured 3 move to a rural town, far from their previous city life (via Animanewsnetwork)
The Wolf Children Ame and Yuki opened in France in 29 August, and in its fifth week has now surpassed 100.000 admissions.
 Watch the English  trailer below, which presents the wolf-human interaction in ordinary situations:
The London Film Festival screening schedule of The Wolf Children is as follows:
Thursday October 11th, 12:45PM - Vue West End (Screen 7)
Saturday October 13th, 12:15PM - Vue West End (Screen 7)
Sunday October 14th, 1PM - Rich Mix (Screen 1)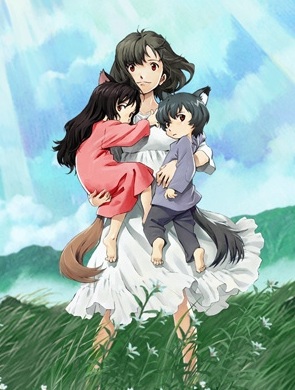 Read More About: