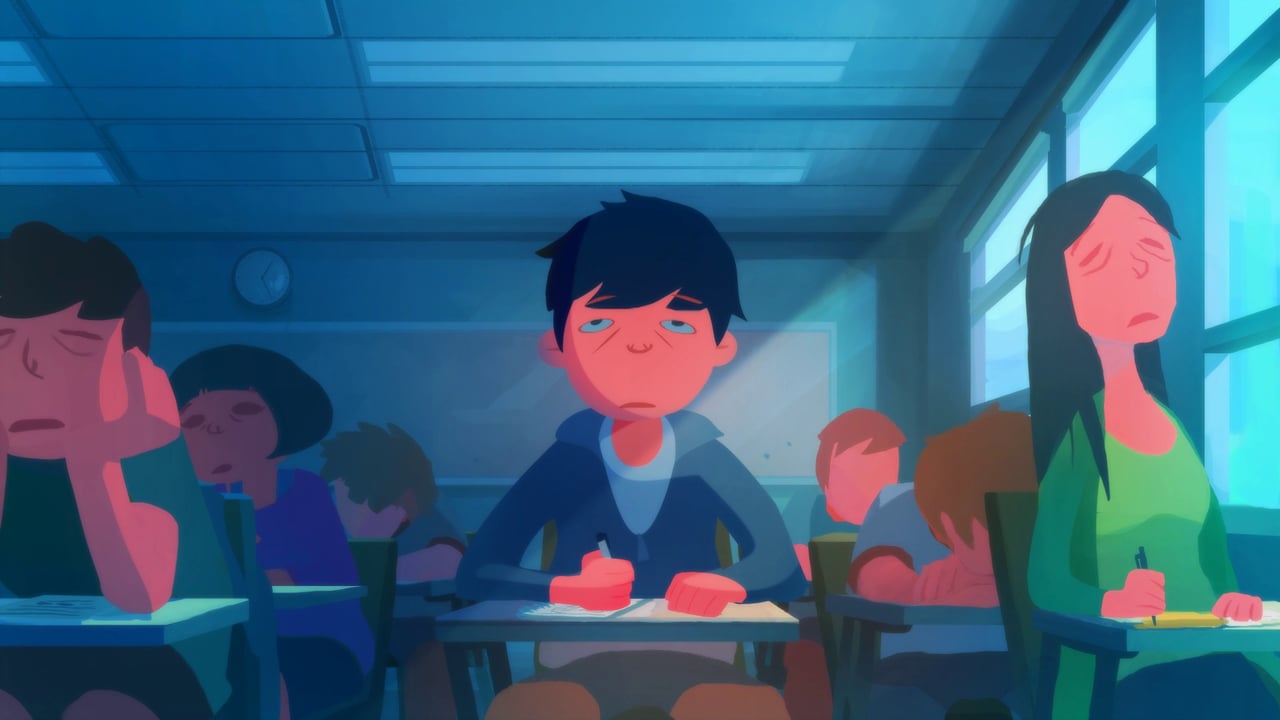 Can't stay awake during class? Watch the animation short Afternoon Class by Seoro Oh.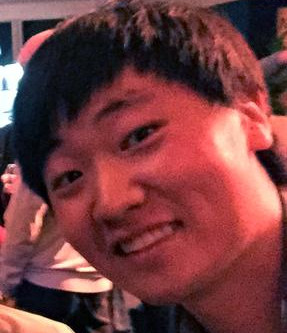 It has most simplest summary description ever: He's trying to stay awake in an afternoon classes
But we do all know what that means, right?
Seoro Oh's graduation film is a sheer, 3' 50'' delight of inventive variations on a single theme (including a well-placed dream sequence), which knows where to place the narrative focus and comically explode .
It will satisfy even the most ardent supporters of late afternoon classes.
Seoro Oh is a graduate from at South Korea's Chungkang College of Cultural Industries.
Afternoon Class won the Jury's Special Mention (graduation film) at the 2015 Animafest Zagreb, and a host of other awards.