Shorts
Arithmetique: a pleasant Ravel nightmare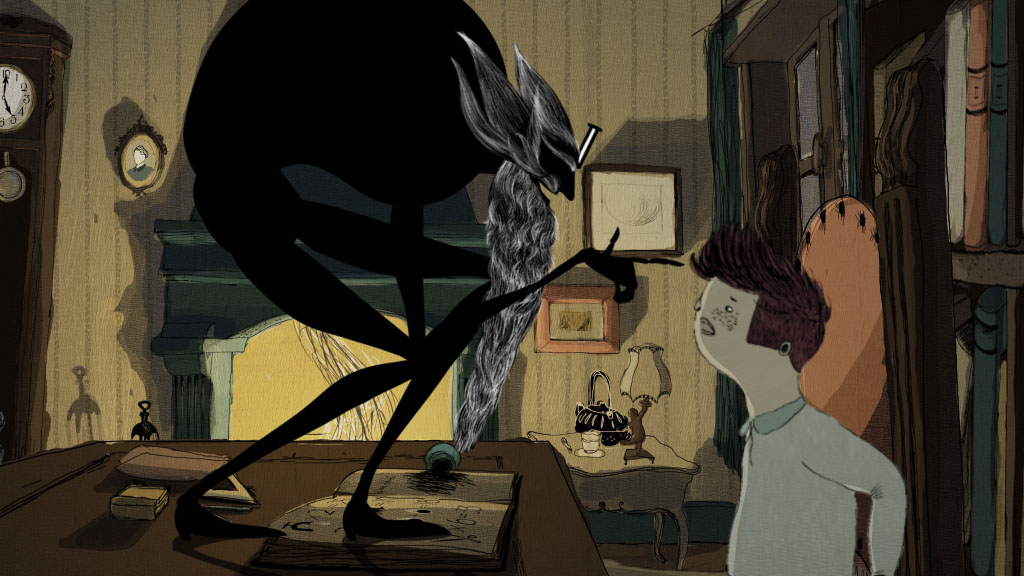 The two Italian directors use Ravel's opera, L' enfant et les sortilèges (The Child and the Spells) to create a visually enchanting universe.
 A boy starts doing his math homework, but he never gets past the first few problems. Suddenly, spilt ink is transformed into an old bearded man, who transfers the boy to a stylish world of huge numbers and black-and-white situations. 
Arithmetique feels like a vintage, warm-colored study of the creativity struggle.
Visit the arithmetique blog:
Read More About: