Shorts
The Art of Mr. Deer by Mojtaba Mousavi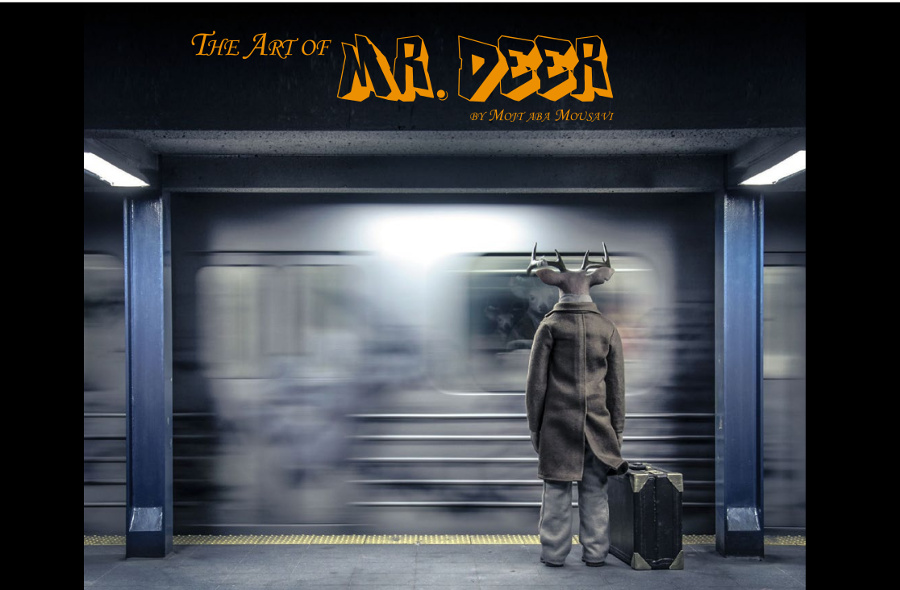 Everyday encounters at the Metro station are the bread-and-butter of drama filmmaking. But in the case of recent Mr. Deer by Mojtaba Mousavi (Red Deer Studio), they are also a microcosm of our globalized urban environment, no matter where it is.
The 9-minute puppet drama (produced by Elaheh Farnia) won a Special Mention at the 2018 Animafest Zagreb festival, for it takes part in the everyday circumstances of city life in which the human wildness creates breathtaking horror.
Director, screenwriter and animator Mojtaba Mousavi looked (since 2014) almost every metro station in the world. Even though the film' story was inspired by a real incident in the Tehran metro, the settings of Mr. Deer bear no particular resemblance to a city or metro station.
The story is narrated in an unknown time, in a ruined subway station which is similar to those in modern European societies. People in this society have animal faces and have forgotten humanity - Film Summary
This exciting and suspenseful story of human integrity among the urban moral ruins needs the right tools to be developed.
Puppets
This nine-minute stop-motion animation needed exact facial expression by the puppets. Therefore, all head models were molded and made of a thin layer of silicone; by subsequently contriving some tiny armatures and joints inside them, every slight facial expression was achieved, even slight movements of ears. This method gives the puppets quite lively and organic appearance. All the puppets have 30cm (in average) ball and socket armature .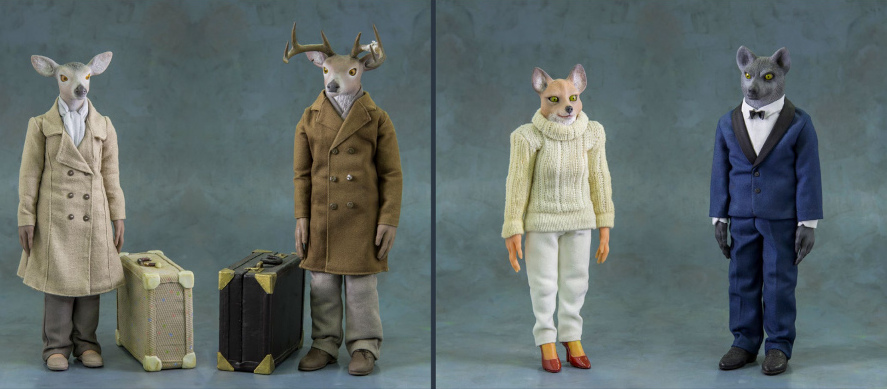 Sets:
Two sets of the film, the station and the train have a lot of details. To achieve a natural reflection of light on the walls of station, a mold was made for the tiles, which produced more than 10 thousands tiles; they were glued one by one. Inside the train, there was a limited spatial area for camera movements as well as animating characters.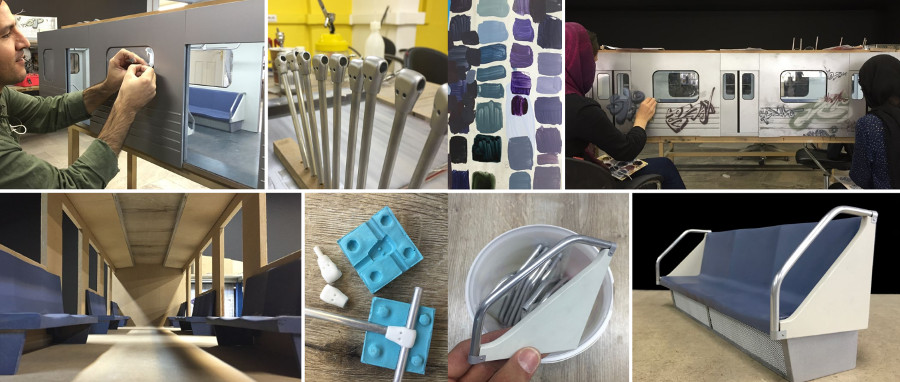 So, in designing the train, it was divided it into 10 separate parts, so that it could be easily moveable while animating.
 Both the puppets and the sets of Mr. Deer, and a separate artbook, can be purchased by contacting the artist himself at Red Deer Studio.
Contact Details:
Red Deer Studio
Hozeh Honari- Hashemiye Ave- Mashhad- Iran
Tel: +989155220869
Email: This email address is being protected from spambots. You need JavaScript enabled to view it.
Instagram: instagram.com/smojtaba.mousa
SIGN UP: Want to read more free articles like this? Sign up for Our Newsletter
Read More About: