Shorts
Birdboy: Spanish tale of creepy happiness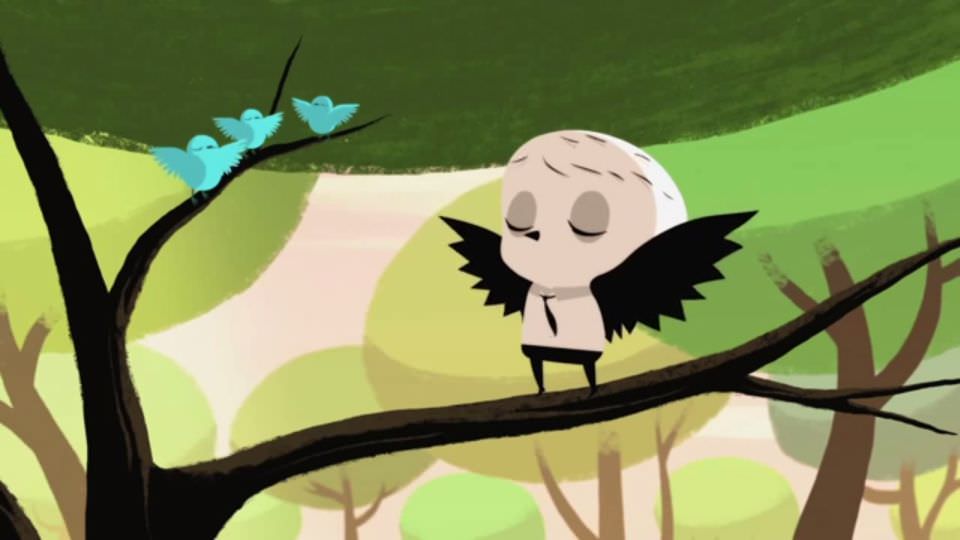 A terrible industrial accident changes Little DINKI's life forever. Now DINKI's fate may ride on the wings of her eccentric friend BIRDBOY, a misfit who hides in the Dead Forest lost in his fantasies...
 Even though the plot is eerie enough, Birdboy succeeds in presenting human suffering and love without popcorn sentimentality, in vibrant purple hues.
Birdboy was screened as part of the 51st Annecy International Film Festival competition program. It was pre-selected for 2012 Oscars, and has been awarded a multitude of honors from animation festivals worldwide.
Read More About: