Shorts
Cat Days by Jon Frickey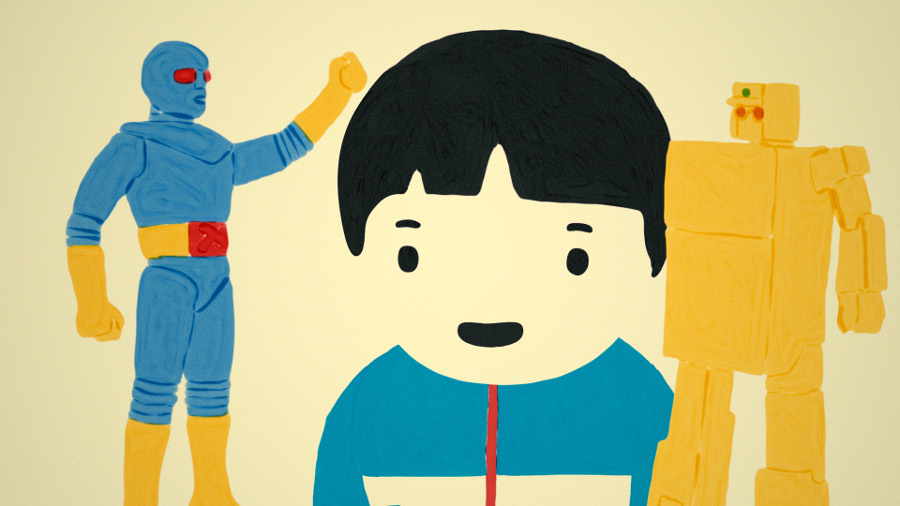 Jon Frickey is an animation director and illustrator, based in Hamburg, Germany. Cat Days won the International Competition at the 2018 Stuttgart Festival of Animated Film (ITFS). It has been recently nominated at the 2nd European Animation Awards (best backgrounds and character design for a short film), and LOLA (The German shortfilm award).
Jiro, a little boy, feels sick. His father takes him to the doctor's. She diagnoses a harmless condition, but it shakes the core of the boy's identity.
A plea for self-determination, regardless of what science and bespectacled doctors have to say, Cat Days puts its protagonist in a concretely defined (but still not claustrophobic) environment of city skyscrapers and wild forests. Forests are where rapid movements, chasing sequences, and hard survival lessons are to be found; pet shops, on the other hand, breed capture. Jiro is torn between the two,  and he has to decide in this very inviting, warmly designed identity parable.
The idea for the plot came to Frickey while he stayed in Kyoto (2012).  Native Japanese actors (Kanon Yamamoto, and Iroha Sato, from Japanese School of Hamburg) were cast with the help of voice director Takashi Horiguchi. Horiguchi was also responsible for introducing Frickey to the Kyoto-based band GOFISH, who eventually wrote the film's soundtrack.
This short film was made possible through the financial support of Kuratorium junger deutscher Film and BKM German funding.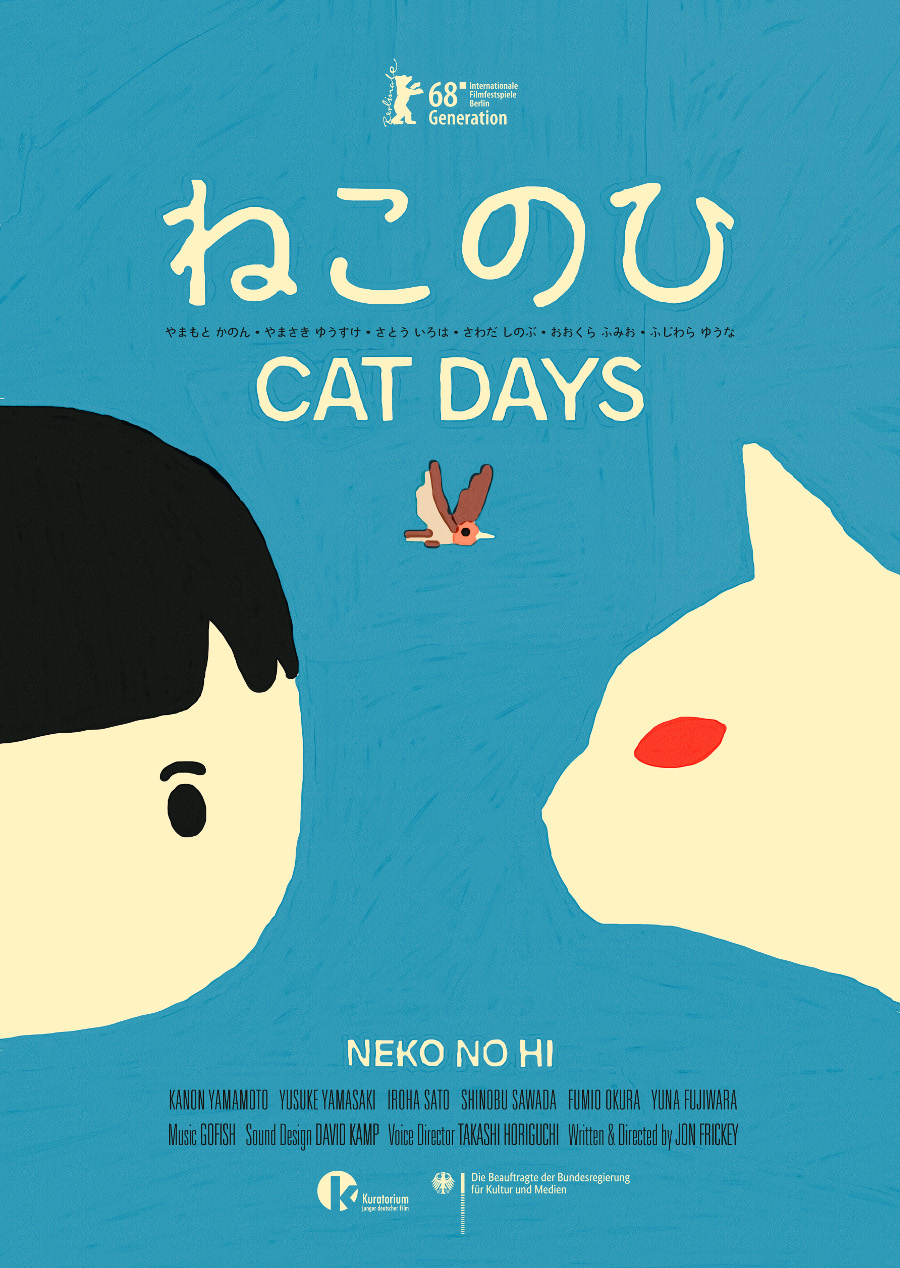 Credits:
Voice Actors: Kanon Yamamoto, Yusuke Yamasaki, Iroha Sato, Shinobu Sawada, Fumio Okura & Yuna Fujiwara
Edited and Animated by Jon Frickey
Voice Director: Takashi Horiguchi
Sound Design and Mix: David Kamp
Music: Gofish and Satoko Shibata
Written and Directed by Jon Frickey, 2018
SIGN UP: Want to read more free articles like this? Sign up for Our Newsletter
Read More About: