Shorts
Éloïse, Little Dreamer by Myriam Obin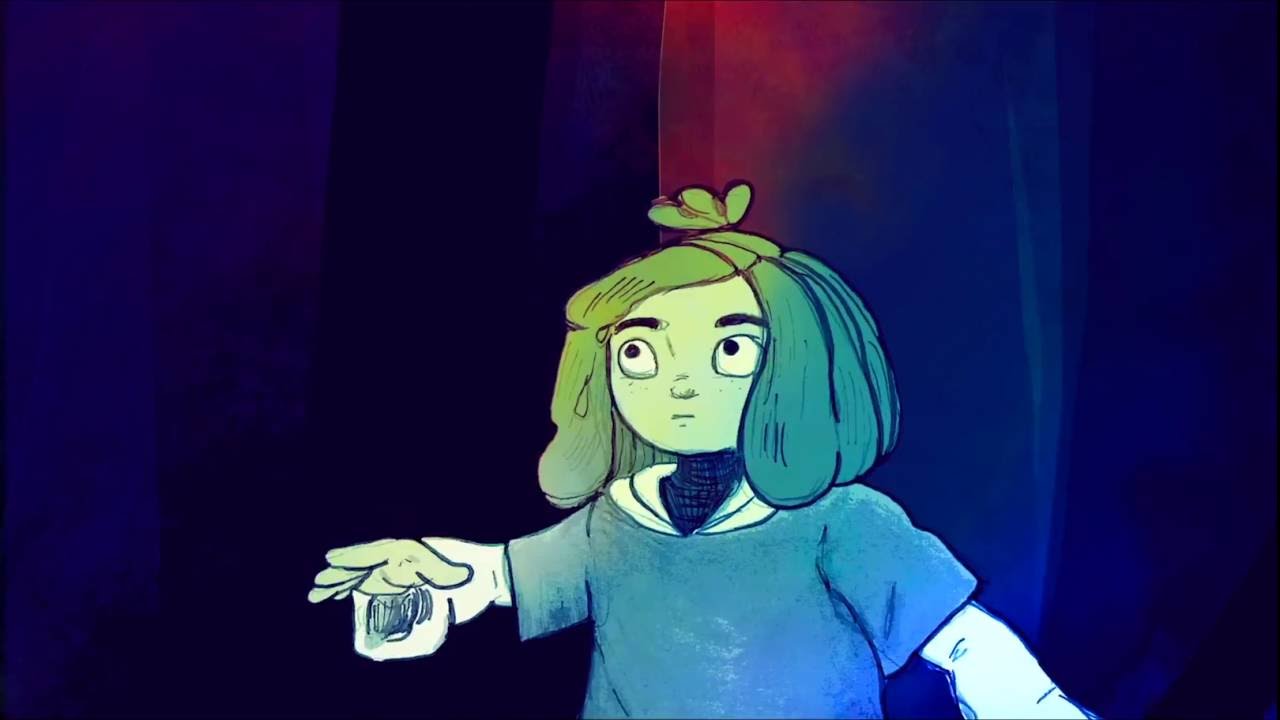 It's a day of celebration in the street of the city and everybody are wearing mask and making noise. However a little girl discover thing are not what they appear to be. Her only solution is to find her big sister in this crowd of faceless stranger before she get squash by them.
The 4-minute Éloïse, Little Dreamer (Éloïse, petite rêveuse) uses the well-known symbol of a mask not to talk  about the supernatural and the otherworldly, but to protest about police repression seen through the eye of a lost child.
The film cleverly (and symbolically) aligns itself with the story of a little girl, in a world where big figures are tantamount to great danger.  The question of height is paramount in the beautifully lit animation short; low-angle shots which disguise and cause terror find their match in the last shot, where little Éloïse can rise above the crowds and be able to dream from above.
Éloïse, Little Dreamer has won the #PolskaFree25 competition award , the NYICFF award for Best International Anlmation Film and has been presented at 50 international festivals.
Myriam L. Obin is a graduate student from the University of Concordia at the Mel Hoppenheim school of cinema in Canada.  She  also studied at Paris (Beaux-Arts), and has published a comic book as well, working also as an illustrator. More info at cibellanimation.com
Read More About: