Shorts
Filled with Wonder Once Again by Emily Scaife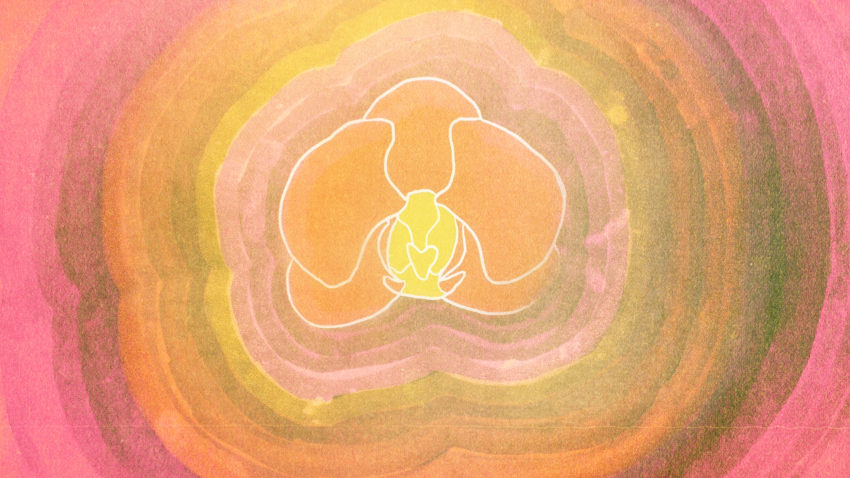 Emily Scaife is a RCA (Royal College of Art) graduate experimenting with both materials, colors and moods.
In her latest commission, Filled with Wonder Once Again by Bill Fay,  she had a lot of resources to handle: early botanical illustration, Japanese woodblock prints, macro photography, and nature itself.
This is Official video from Bill Fay's upcoming record, 'Countless Branches' out January 17, 2020 on Dead Oceans label.
I  wanted to create a dreamy world that melted reality into abstraction, with a sense of wonder - of nature large and small; and that explored themes of cycles and phases - of the tree & planet more broadly - Emily Scaife
Watch the film:
In her animating process, she combined analogue and digital - hand-drawing animal-skins, patterns and organic textures. She used coloured gels & photographic slides on overhead projectors to produce soft dappled washes of light.
Film Review (Vassilis Kroustallis):
Sometimes it pays off to be simple, and at the same time, multi-layered. Emily Scaife plays with almost invisible texture to re-create a natural pattern, so long sought for in our current climate. Nothing is intrusive in her film; the animal and non-animal specimens just acquire a dissolve-like feeling of things creating and re-creating themselves, one on top of the other (or one moving away or towards each other). The music's plea for renewed wonder finds its smooth and intricate visual accompaniment.

SIGN UP: Want to read more free articles like this? Sign up for Our Newsletter
Read More About: