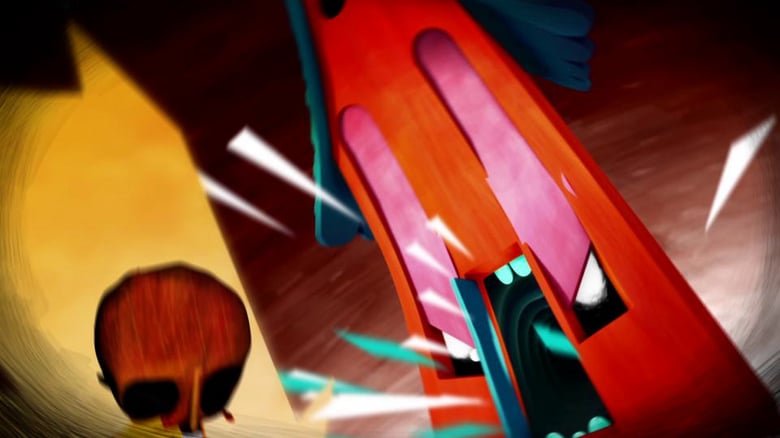 A French graduation film, Let the sun come in by Charles Lemor attains drama and beauty.
Charles Lemor studies at  Supinfocom Valenciennes, France. His short film, Laissez, laissez entrer le soleil (Let the sun come in), is based on a poem by Julien Clerk.
It tells the story of a strange encounter, both dramatic and inevitably catastrophic.
 Visit Charles Lemor's page