Shorts
Le retour by Natalia Chernysheva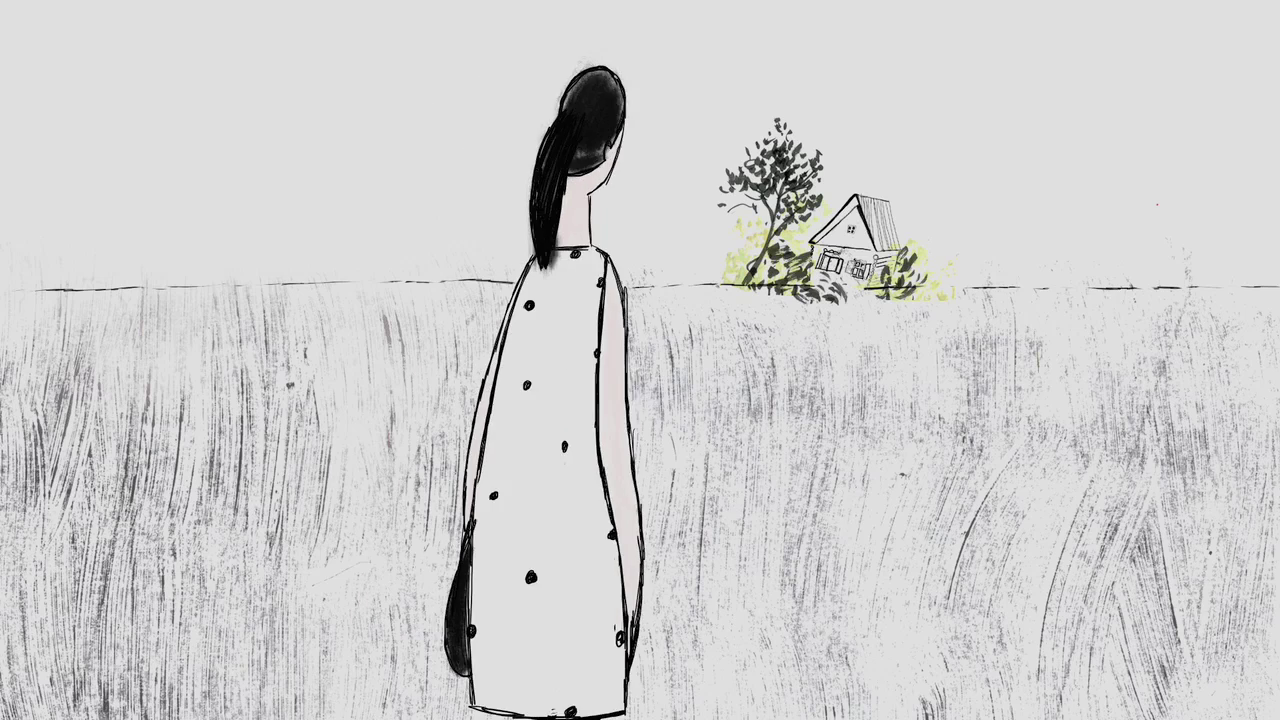 When you grow up, you discover that the objects you knew well before are smaller than your  own remembrance.
Natalia Chernysheva has made a tender short film that visualizes what it means to grow up - or how other can dear other will never accept the fact.
The film was produced by La Poudrière, France.