Shorts
Les Liens de Sang / Blood Ties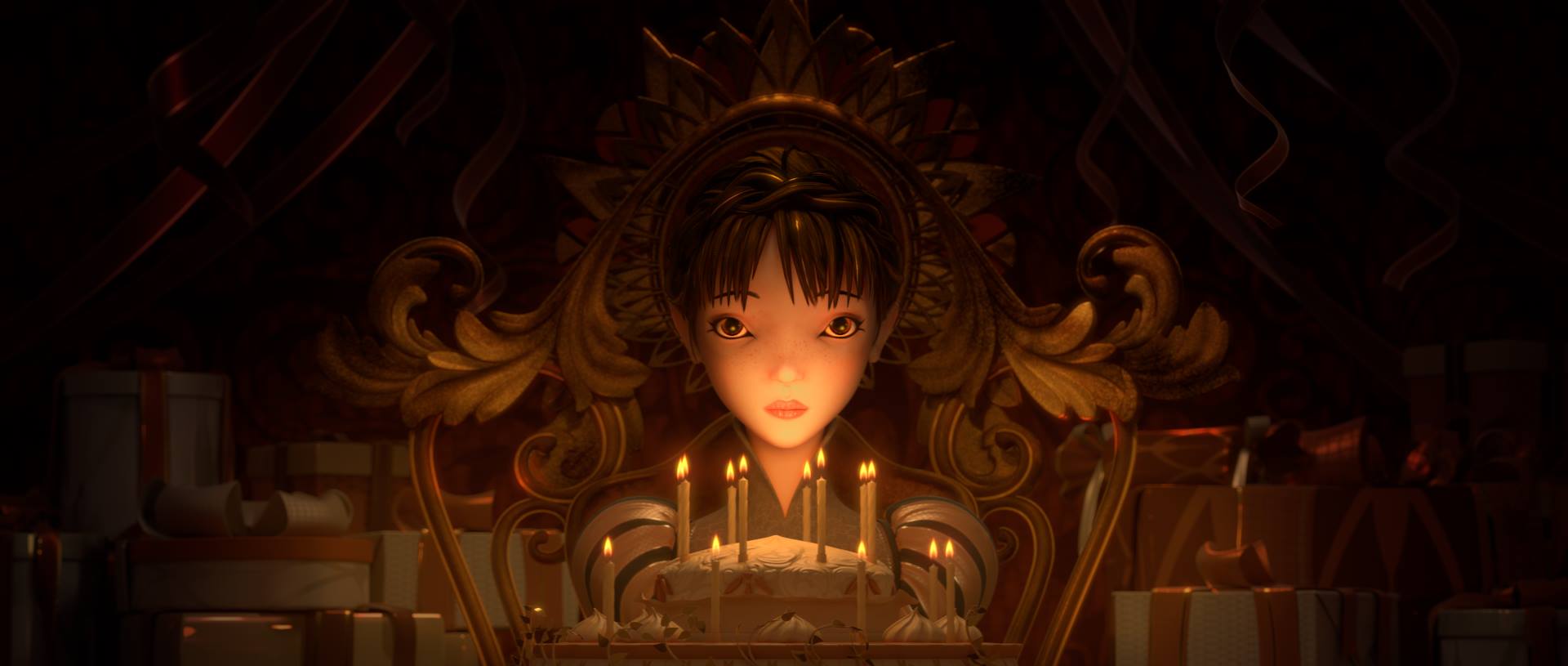 In a family headed by a tyrannical father, the younger daughter will regain her freedom on her birthday.
Directed by Sophie Kavouridis, Manon Lazzari, Marion Louw, Simon Pannetrat and Thomas Ricquier, Les liens de sang (Blood ties) is a student film made at Ecole Georges Méliès
Moving fluidly through different family members, and their relationships, Blood Ties takes you to the world of immaculate red with seductively designed characters.
Its power comes from what is insinuates rather than what it reveals; shadowing take center place here, in a birthday cake which signals the start of a journey with no return
Music by Thomas Ricquier,  mixing by Olivier Michelot.
For updates, visit the film's Facebook page.
Read More About: