Shorts
Liza by Bastien Dupriez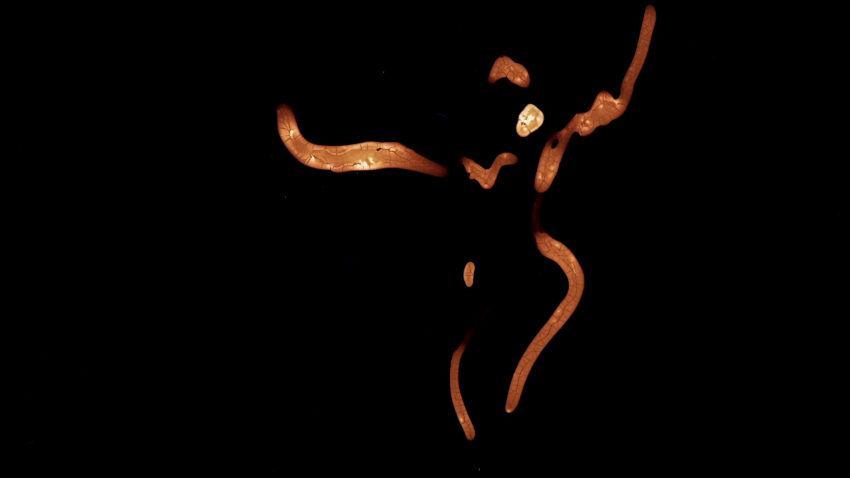 Drawn-on film Lisa by Bastien Dupriez takes its name from a composition by George Gershwin. This music is interpreted by Jean-Michel Pilc.
It is a kind of visual transcription of this music
Borrowing from the rich tradition that goes from Norman McLaren and Len Lye to Steven Woloshen, Bastien Dupriez knows how to keep a visual tempo and be relaxed at the same time in his experimental efforts.

Watch also his other experimental short, Sillon 672.
CREDITS:
Animation: Bastien Dupriez
Music : Liza (Gershwin) - Jean-Michel Pilc, solo piano - from CD "Parallel" (Challenge records, 2018)
Technique: 35mm film

SIGN UP: Want to read more free articles like this? Sign up for Our Newsletter
Read More About: