Shorts
Man by Steve Cutts: End of the year reflection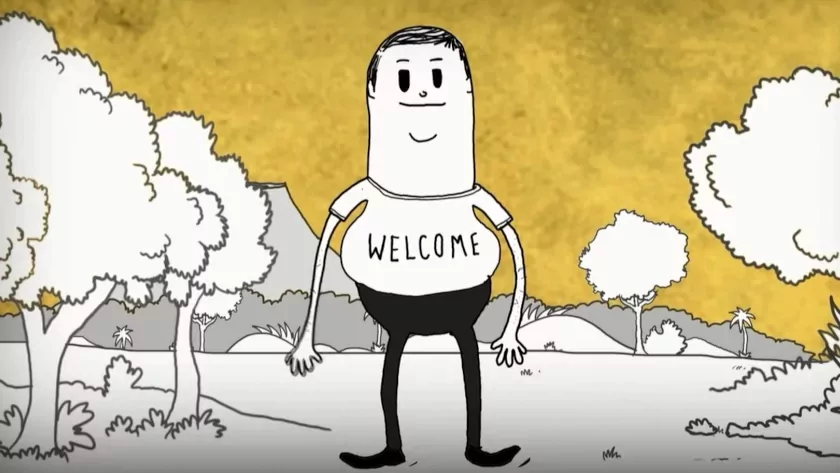 Man's relationship with nature has taken its turns. In the 3' 36'' short, Steve Cutts narrates greediness, and indifference to natural limits, in a fascinating journey through time (from right to left).
Animation in Flash and After Effect. Soundtrack: In the Hall of the Mountain King by Edvard Grieg. Steve Cutts is a London based freelance artist, 'specializing' in animation, illustration and fine art. 
 He has produced work for clients such as Coca-Cola, Bacardi, Toyota, Reebok, Sony PSP, The Guardian, Kelloggs, Philips, Three and Jamesons amongst others.
Read More About: