Shorts
Memento Mori by Daniela Wayllace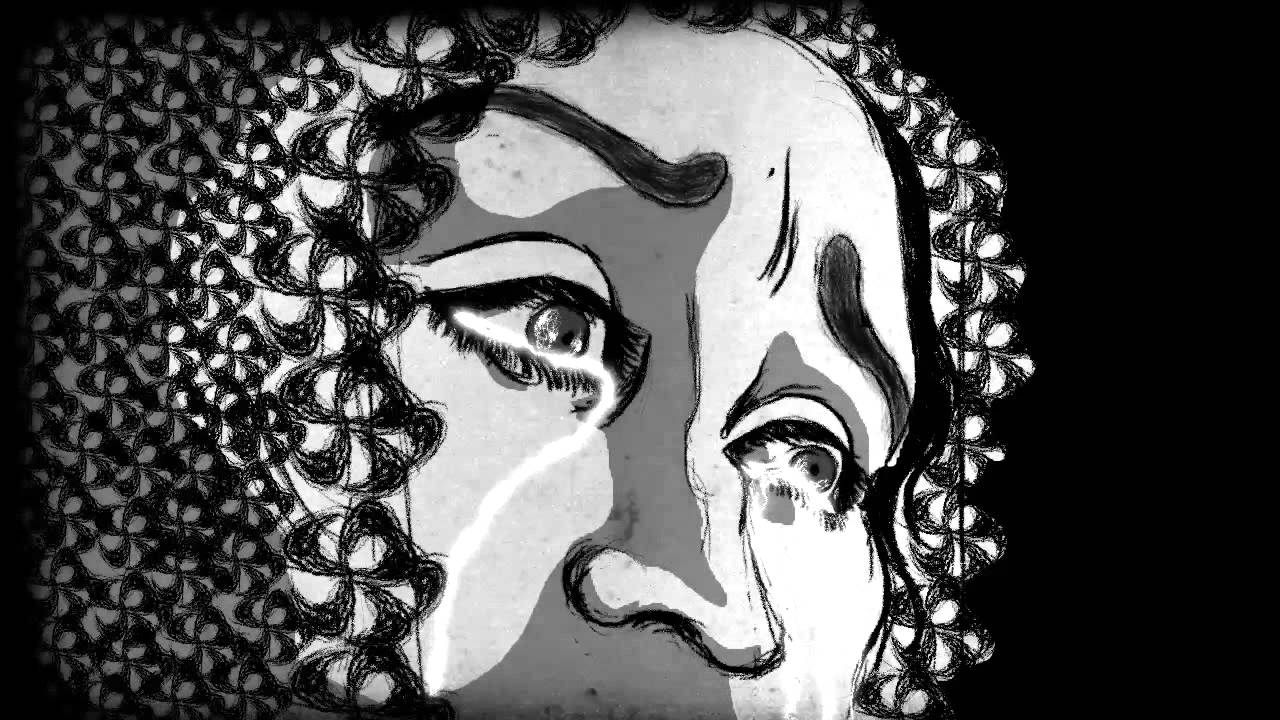 This 10-minute, 2D film is inspired by human rights and the violence and rape against children. Through dance and music, Memento Mori tells the story of a little girl and her tragedy.
Every part of the film is articulated by a coherent musical composition structure in which the characters evolving in crescendo in space. Image and music work together to create an intensity of sensations and emotions.
Daniela Wayllace is a Bolivian animator currently residing in Belgium. Memento Mori is her graduation film during her studies at ENSAV La Cambre, Brussels.
Read More About: