Shorts
#merrychristmas by Chintis Lundgren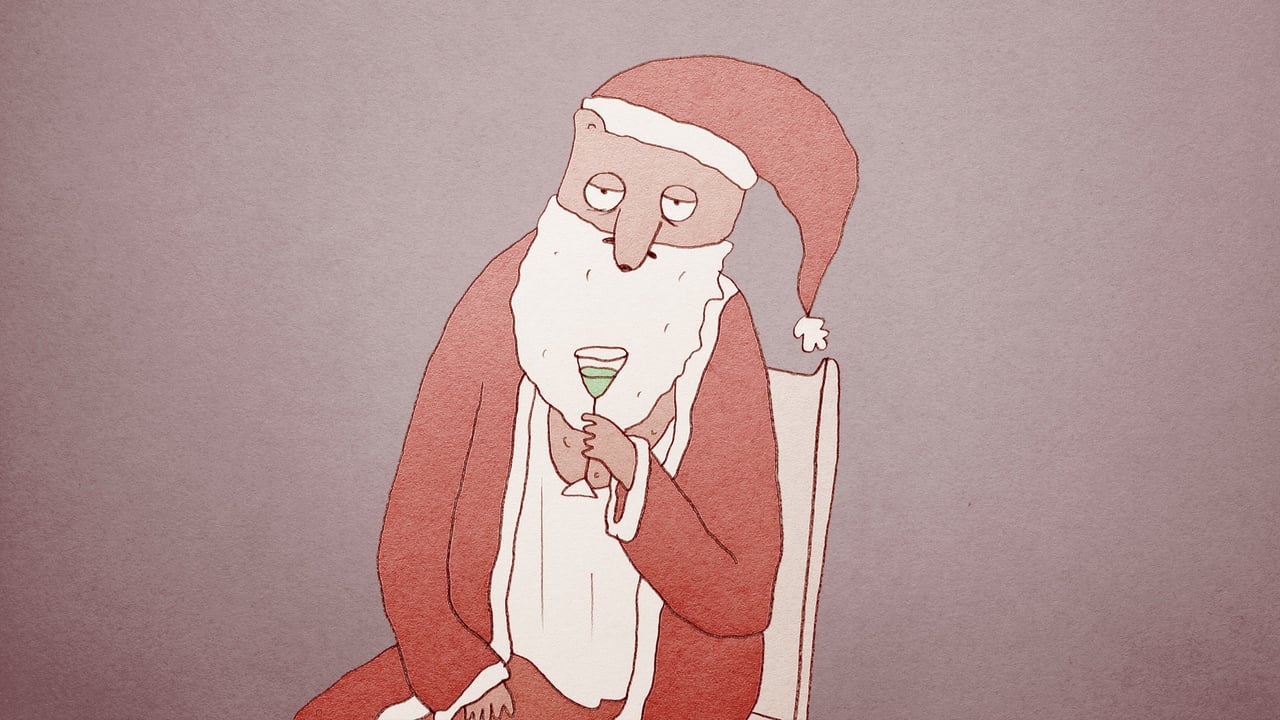 In a follow-up to her festival-awarded My Life With Herman H. Rott, Estonian animator Chintis Lundgren uses again the unusual friendship to make a 2D naughty Santa.
When Santa had a long day, absinthe-drinking rabbits and a naive fox make a little mess of his presents.
 Chintis Lundgren (b. 1981 in Tallinn) graduated from Estonian Art Academy. She became an amateur animator, with her work appearing (and being awarded) at major animation festivals.
Want to support the Manivald and the Absinth project? Here's the link.
CREDITS:
Idea and animation: Chintis Lundgren
Music: Ave Maria by Schubert
Performed by: Draško Ivezić
Production: Adriatic Animation, Chintis Lundgreni Animatsioonistuudio
2015
Read More About: