Shorts
Money and Happiness by Ana Nedeljkovic and NIkola Majdak Jr: A Happily Rich Trailer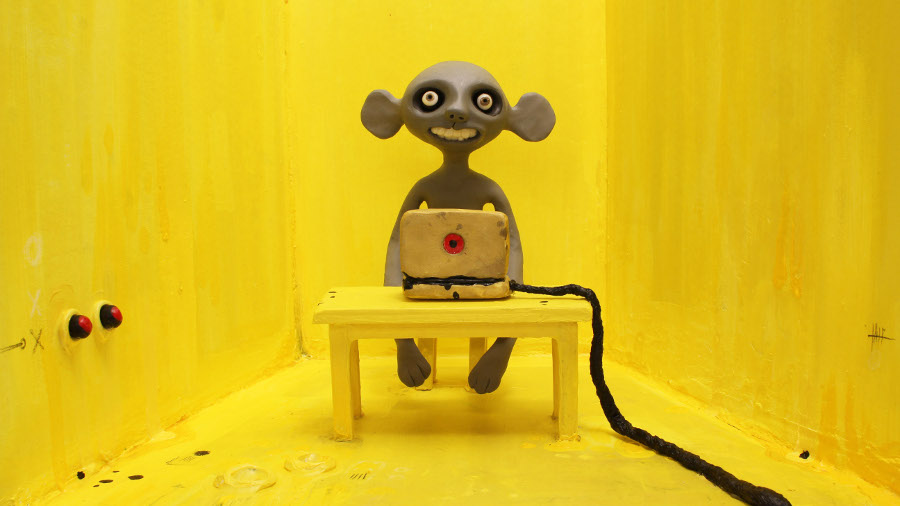 The duo of Ana Nedeljkovic and NIkola Majdak Jr has consistently mapped out (in puppet animation form) the hypocrisy and inadequacies of modern democracy and people's movement in their works. In their 'Rabbitland' (2013, Crystal Bear at the Berlinale), voting and elections were put in the spotlight. In the Annie Awards nominated 'Untravel' (2018), immigration and borders were given their own satirical, poignant treatment.

The 10-minute 'Money and Happiness' is the third part of the trilogy. The film, which had its world premiere at Locarno Film Festival 2022, examines the life of hamsters in Hamsterland, 'a perfect state with a perfect economy.'. The GDP grows steadily, there is no unemployment, and 100% of the population declares themselves to be happy. 
Soon things will turn out to be otherwise.
Watch the 'Money and Happiness' trailer:
The teaser plays gleefully with the red and yellow, almost monochrome color palette -and, at the same time, group hamster energy is juxtaposed with individual workers; and it seems that in Hamsterland, both manual work and more advanced, computer work are really two sides of the same coin. All in front of the rather surprised hamsters.
'Money and Happiness' is a production of Film House Bas Celik (Serbia), in co-production with Finta film (Slovenia) and BFilm (Slovakia). The film was pitched at the 2019 CEE Animation Forum (find our report).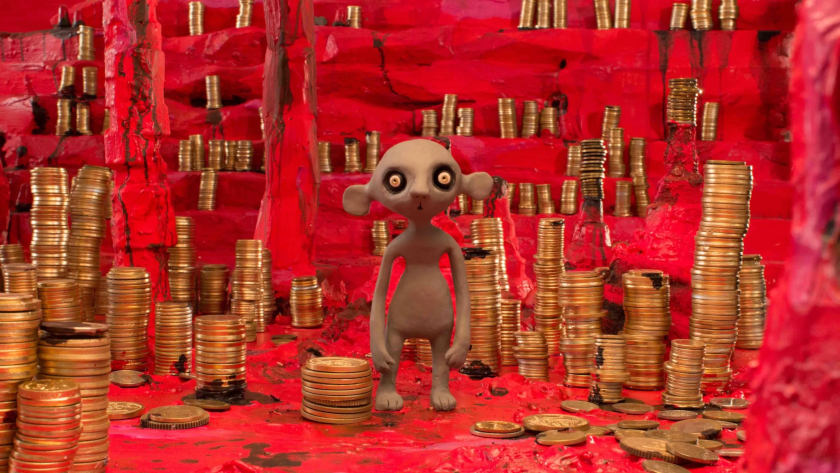 SIGN UP: Want to read more free articles like this? Sign up for Our Newsletter
Read More About: