Shorts
Negaram by Shadab Shayegan and Farhad Bazyan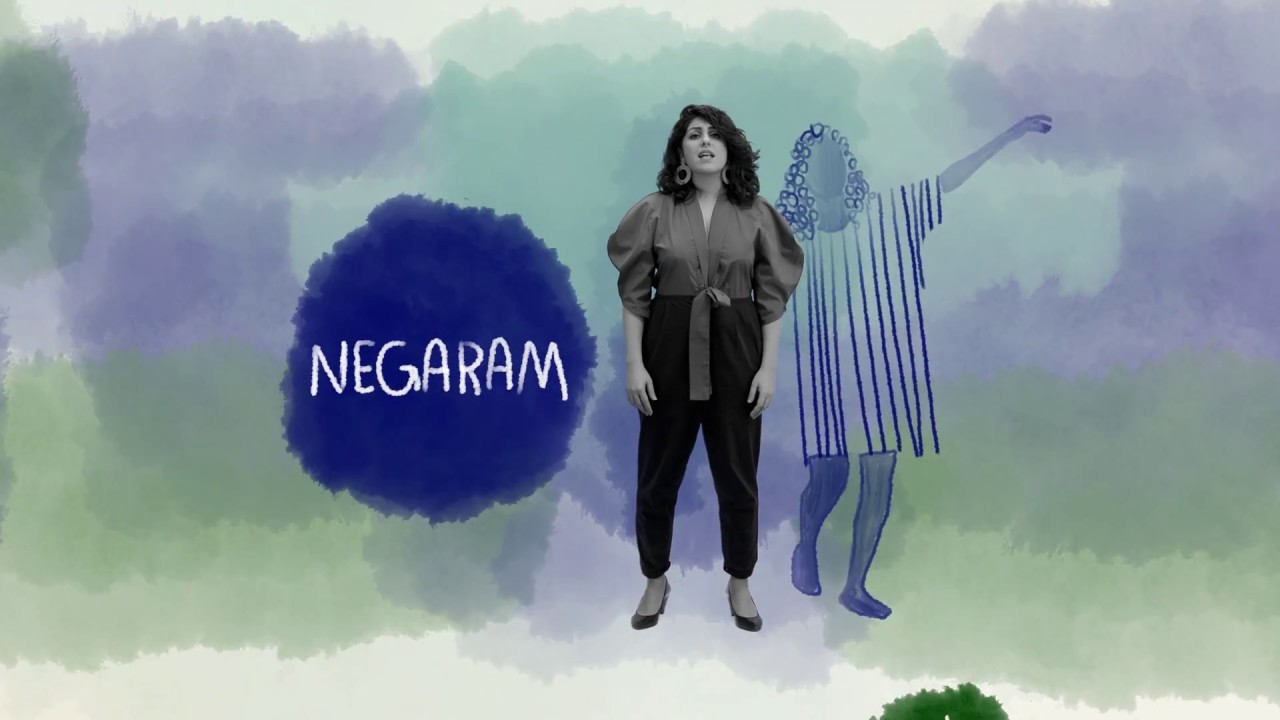 Shadab Shayegan and Farhad Bazyan animate the official clip for the musical trio Golnar & Mahan, introducing the band's latest and promising album Derakht. 
A woman is calling her dear Negar, asking from nature and animals to help her be with her and fill her river of emotions, before drifting away.
Sweet Negar (meaning Beloved) is traveling through a sky of soft palette colors, floating in the air in search of protection. The soft lines and the fluffy shapes which interchange with darker shades and stricter lines in the second part of the clip somehow manage to give a heartwarming and nostalgic aura to the story told. The Farsi-written lyrics also bring a cosmopolitan and universal feeling. Negar unthreads the skein that brings her back to warmness and intimacy. Back home. Something that anyone can define wherever they might come from. The caring feeling that overflows brings a nice blend of curiosity and easiness, it seems familiar and known. 
Credits:
Concept, Design & Edit by Shadab Shayegan, Farhad Bazyan
Video by Farhad Bazyan, Siavash Talebi, Hessam Samavatian, Arash Lorestani
Animation by Shadab Shayegan & Jiyoon Lee
Music by Golnar & Mahan
Lyrics by Golnar Shahyar
Recorded, mixed and mastered by Christoph Burgstaller
Golnar Shahyar: Voice
Mahan Mirarab: Guitar & Oud
Amir Wahba: Percussion
Costume designer
Citoyenne K. (Marijana Kramaric)
Thanks to: Bahareh Zoroufchi
Shadab Shayegan is an Iranian artist, currently based in Vienna, Austria, where she studies Animation at the University of Applied Arts.

Farhad Bazyan was born in Tehran, Iran, there he studied drama and film directing and has directed many short Films and Plays since 2000. Since 2008 is based in Vienna, Austria, where he recently completed his Master in Film and Media Sciences. At the moment he is writing his Dissertation at the main University of Vienna.
SIGN UP: Want to read more free articles like this? Sign up for Our Newsletter
Read More About: