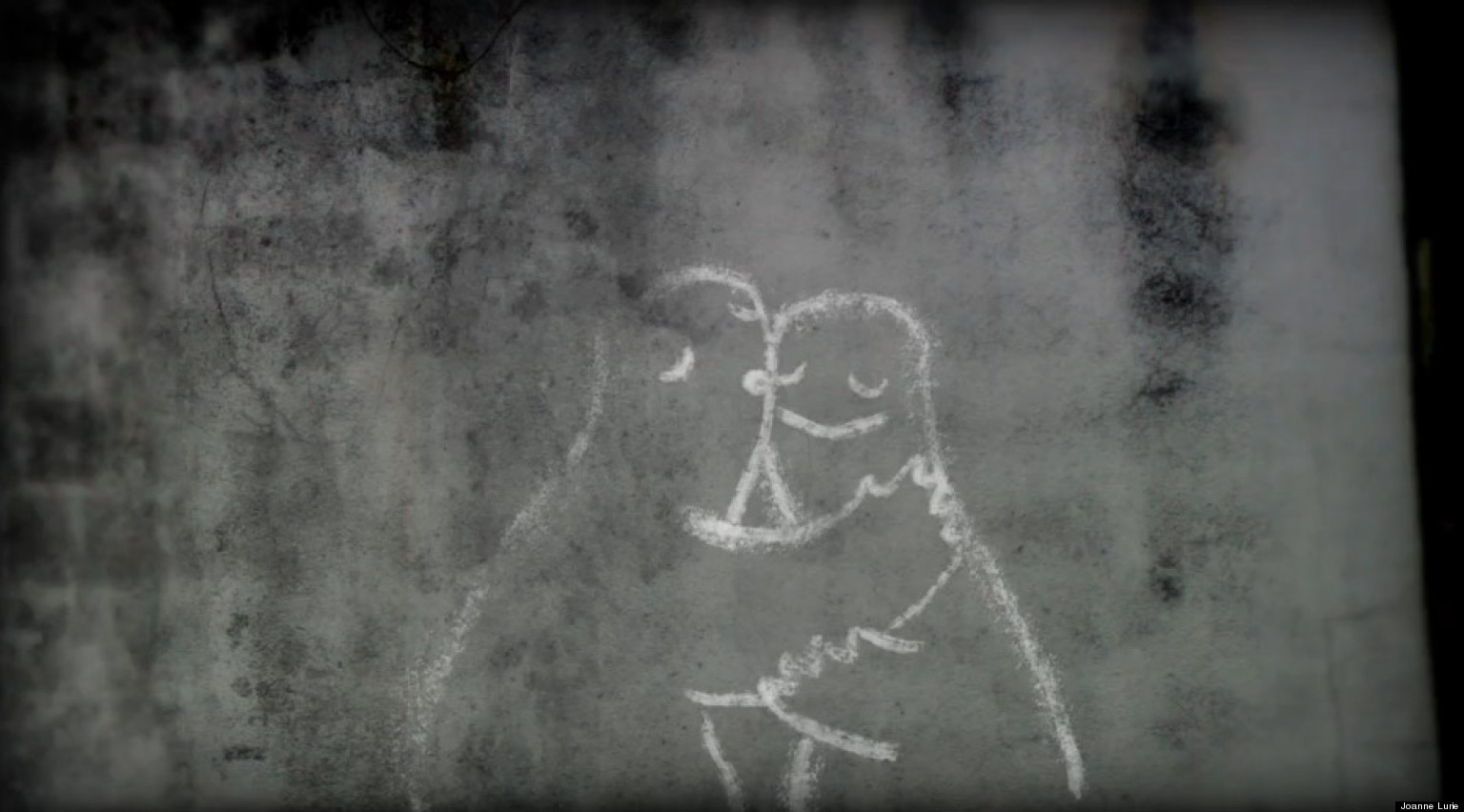 Joanna Lurie presents two bubble characters in her Partir (Leaving).
 Partir  (Leaving) tells with sweetness the life of two characters who follow each other beyond the walls.
Produced by Lardux Films, Partir secured a VIMEO Staff Pick mention, and now travels around the animation festivals circuit. Visit Joanna Lurie's webpage.