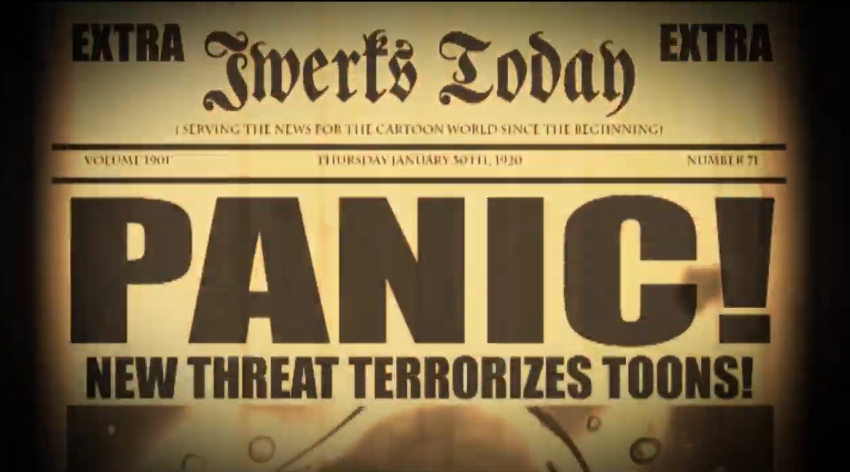 Find animation shorts made during our quarantine period. Our second part here.
1. Wash Your Hands by Alex Budovsky
2. Smile A Day Keeps Doctor Away by Alex and Aliona Animation
3. Woldemar - Коронавирус by Vladimir Rodionov


4. Quarantine Routine by Iulia Voitova


5. The Virus Or Us by Jake Koeppe
6. Home by Lizzy Hobbs
Exploring movement with objects at home with my phone and the stop motion studio app.
(with thanks to Nadezhda Svirskaia for the Russian animated entries)