Shorts
Quicksand by Jennifer Bianchi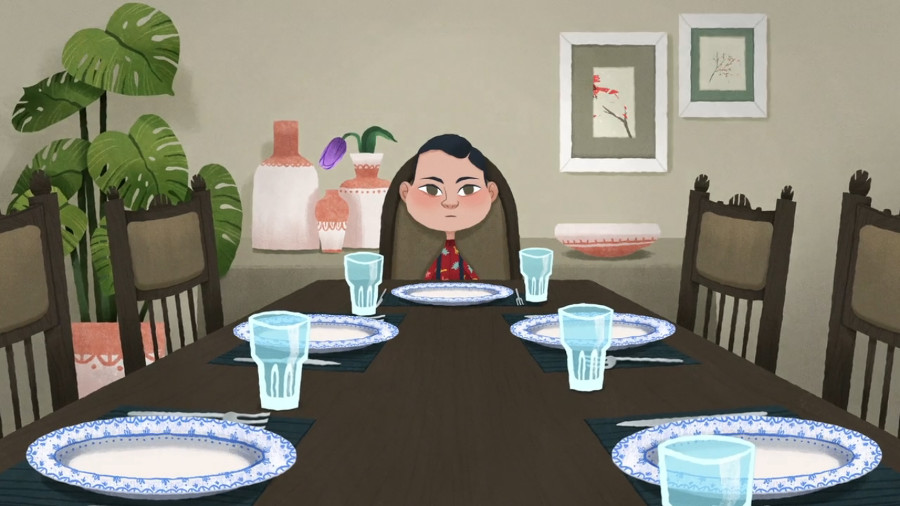 Our creepy little main character is Troy Sanders. Like so many of us, this kid feels a little out of place in his town, in his church and in his family.
Twists and unorthodox (but funny) desires rules in Quicksand.
Jennifer Bianchi is an L.A.-based director and screenwriter. She's working on a 22-minute pilot script based on the short Quicksand, and she's open to collaborations.
CREDITS:
Created & Directed by: Jennifer Bianchi
Written by: Jennifer Bianchi, Troy Sanders
Voiced by: Troy Sanders
Lead Animation: David Dodge
Storyboards & Animation: Sam Bass
Audio Director: Casey Giessen
Art Direction and Illustration: Alexandra Badiu

SIGN UP: Want to read more free articles like this? Sign up for Our Newsletter
Read More About: