Shorts
Réflexion by Yoshimichi Tamura & Planktoon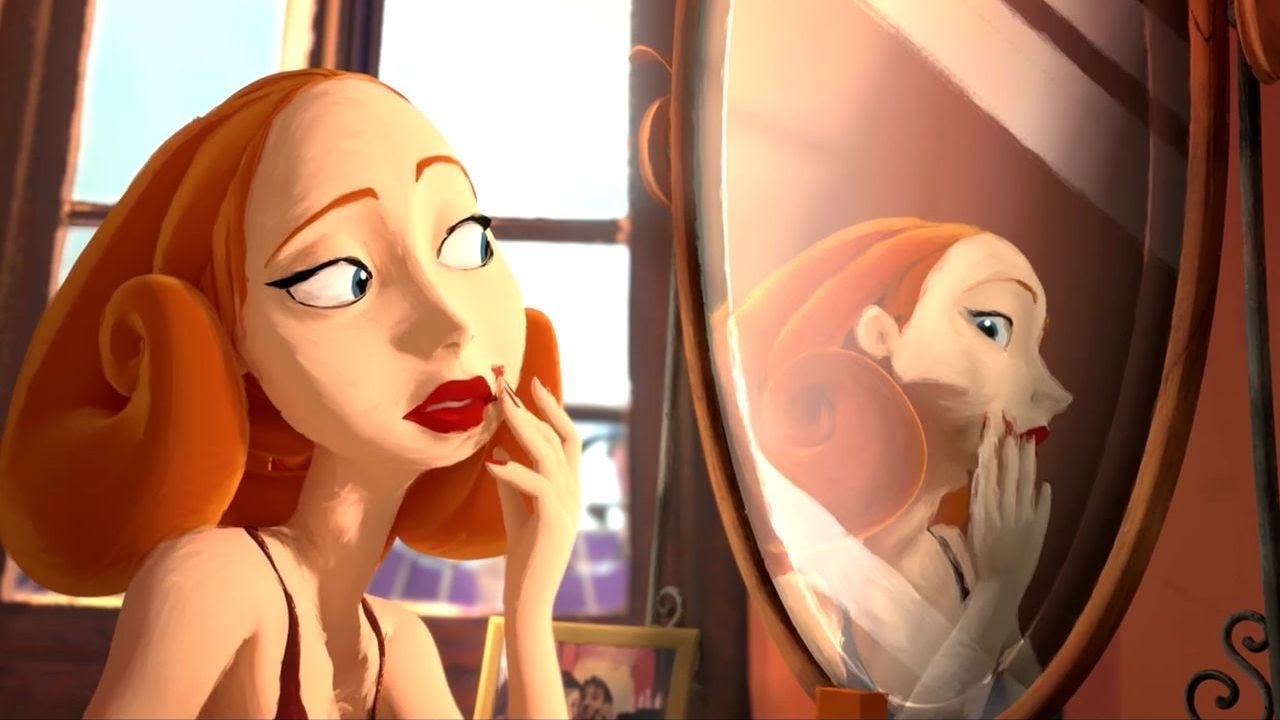 The Paris-based Planktoon studio and Yoshimichi Tamura (animation director in Zarafa, and animator in The Hunchback of Notre Dame and Shark Tale) have collaborated (in a script by Josey Essoh) to create a tale of human vanity and inside war.
What shines in Réflexion is not only its vibrant colours, but rather its narrative pace which accelerates, and evolves up to the very last minute.
The resulting fight is a delight to watch as well.
Read More About: