Shorts
Smashing Holidays and A Happy New Year by Nadja Van Dijk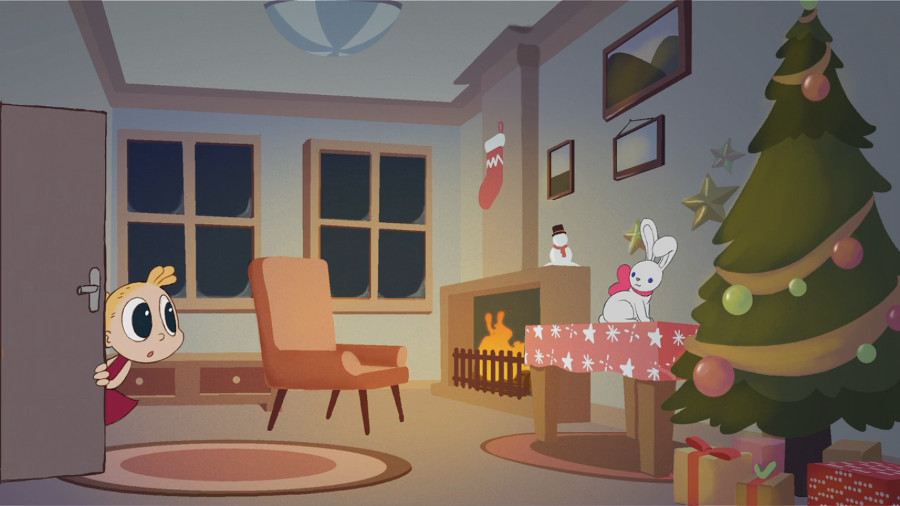 A girl  is a bit too happy to get a bunny for Christmas.
This animation started as an assignment for the CG Tarian cartoony animation course (teacher: David Lisbe).
Nanda van Dijk is a 2D and 3D character animator and artist; she was one of the character animators in the family 2014 Trippel Trappel film. Visit her website.
Credits:
Character design and animation: Nanda van Dijk
FX animation: Michiel Schellekens
BG illustration: Juan Bahamon
Sound: Dave van Luttervelt / Special thanks to Mediamonks
SIGN UP: Want to read more free articles like this? Sign up for Our Newsletter
j
Read More About: