Shorts
Sounds Good by Sander Joon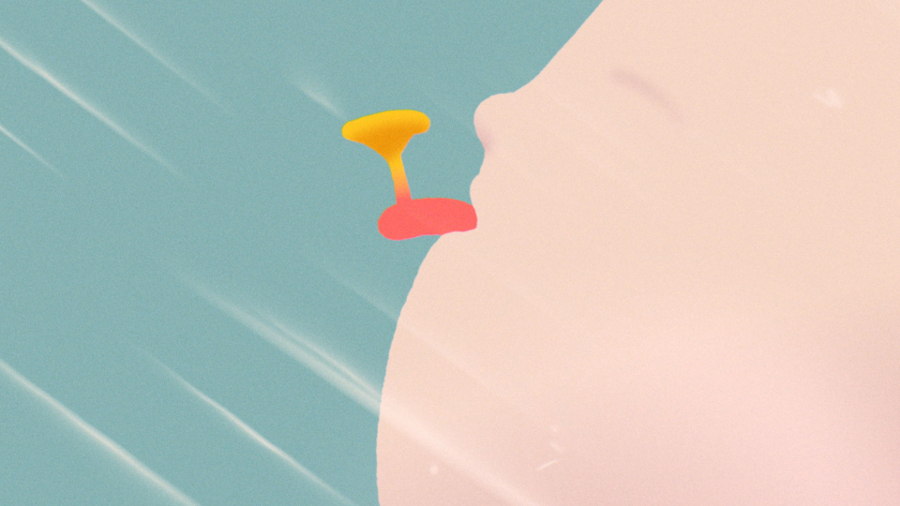 Armed with many festival prizes, Sounds Good is a student film by Estonian Sander Joon (Production: Estonian Academy of Arts, The Animation Workshop (Open Workshop), BOP! Animation, supervisors: Priit Pärn, Olga Pärn)
"This film reflects my deep interest in the use of sound in films. The phase of adding sound to my previous films had been always a daunting task but with Sounds Good I dove into the sound design early in the process and discovered how much you can tell by adding sounds to a still image for example." – Sander Joon
The film went on to win Best Student Film at the 2019 Stuttgart International Festival of Animated Film (ITFS) and 2018 PÖFF Shorts, Estonia, among other awards. 
Watch Sounds Good:


Film Review (Vassilis Kroustallis):
Like the previous Velodrool, Sounds Good by Sander Joon is an investigation of competition and the race for something everybody is after, but nobody really knows why they are pursuing it. All elements of a performance and a race (boom operator at the starting line, ready to kick off, observers indignantly watching), it looks like the mushrooms are really the insignificant other and the irritation it needs to be accepted. Nothing sort of dangerous here; like pins that have to be unpinned, mushrooms are the annoying price you need to pay for your being anti-social, and try to run a one-man competition. While eloquently a film about sound itself, Sounds Good is like a colored app game of fighting anxiety disorder. It's more than good; it's unique.
CREDITS:
Sounds Good, 2018
Author: Sander Joon | Additional animation: Dag Ove Solaas, Katarina Skott, Leore Klyszejko | Sound design: Sander Joon  | Sound re-recording & mixing: Matis Rei | Supervisors: Priit Pärn, Olga Pärn | Production: Estonian Academy of Arts, The Animation Workshop (Open Workshop), BOP! Animation 
About Sander Joon
Prior to Sounds Good, director Sander Joon (b. 1990) has worked as a VJ, collaborated on an exquisite corpse Rick and Morty ad, and directed two short films: Velodrool (2015) and Moulinet (2017) which both have enjoyed festival success. Joon also collaborated on a stop-motion comedy Old Man Cartoon Movie (2019) which is one of the most successful animated features in Estonia. Currently, Joon is working on his first independent short animation Rehvivargad, which puts a surreal spin on the rally world. The development of Rehvivargad has been supported by the Estonian Film Institute.

SIGN UP: Want to read more free articles like this? Sign up for Our Newsletter
Read More About: