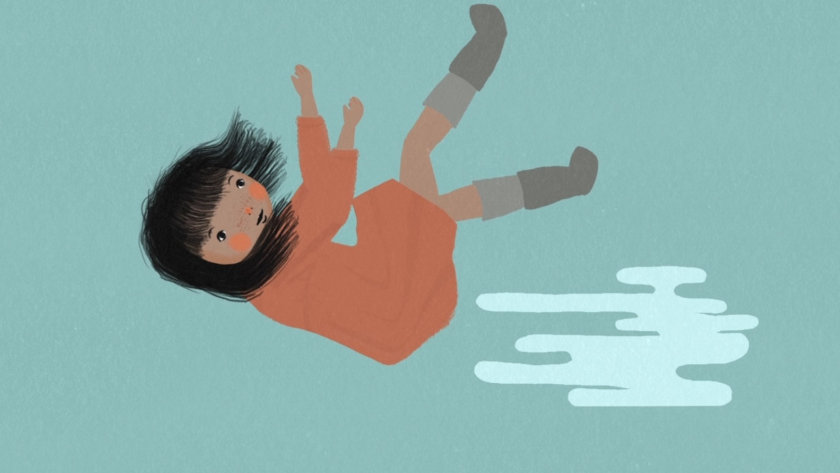 Allison Brownmoore creates an animation short on a young autistic girl. Watch The Amazing Adventures of Awesome.
Written, directed, and illustrated by BAFTA nominated creative director Allison Brownmoore, "The Amazing Adventures of Awesome" is about a young autistic girl at the heart of a quiet revolution, and was written as a tribute to her ten-year-old son, Oscar

"A couple of years ago, a life changing moment with my autistic son inspired me to create a beautifully crafted short film, which challenges common misconceptions of autism. Quite different to typical representations of autism in the media, the film is a beautiful, optimistic piece using hand drawn animation - Allison Brownmoore
Watch The Amazing Adventures of Awesome:
The film was created from hand drawn illustrations, scanned, coloured, composited and animated primarily using After Effects and the plugin Duik.
About Allison Brownmoore
She has a Masters in Design Studies from Central Saint Martin's School of Art and Design and a BA Communications, Theatre & Media from Charles Sturt University, Australia. Allison herself has also had quite an adventure up to this point in her career. She founded London based design studio Past Curfew, specialising in design and animation for film and episodic. She's been on juries for BAFTA, D&AD, and animation/design panels across film festivals internationally.
CREDITS:
Director, Producer, Writer Allison Brownmoore Co-Producer George Chignell Executive Producer Serena Armitage Flame Artist Anthony Brownmoore Lead Animator Sylvain Doussa Composer Robert Logan Sound Design Alex Wilson-Thame Edit Consultant Andy Worboys Illustrations Allison Brownmoore Animators Kevin Smy, Amalie Vilmar, Mairead Ryan, Jamie Kendall